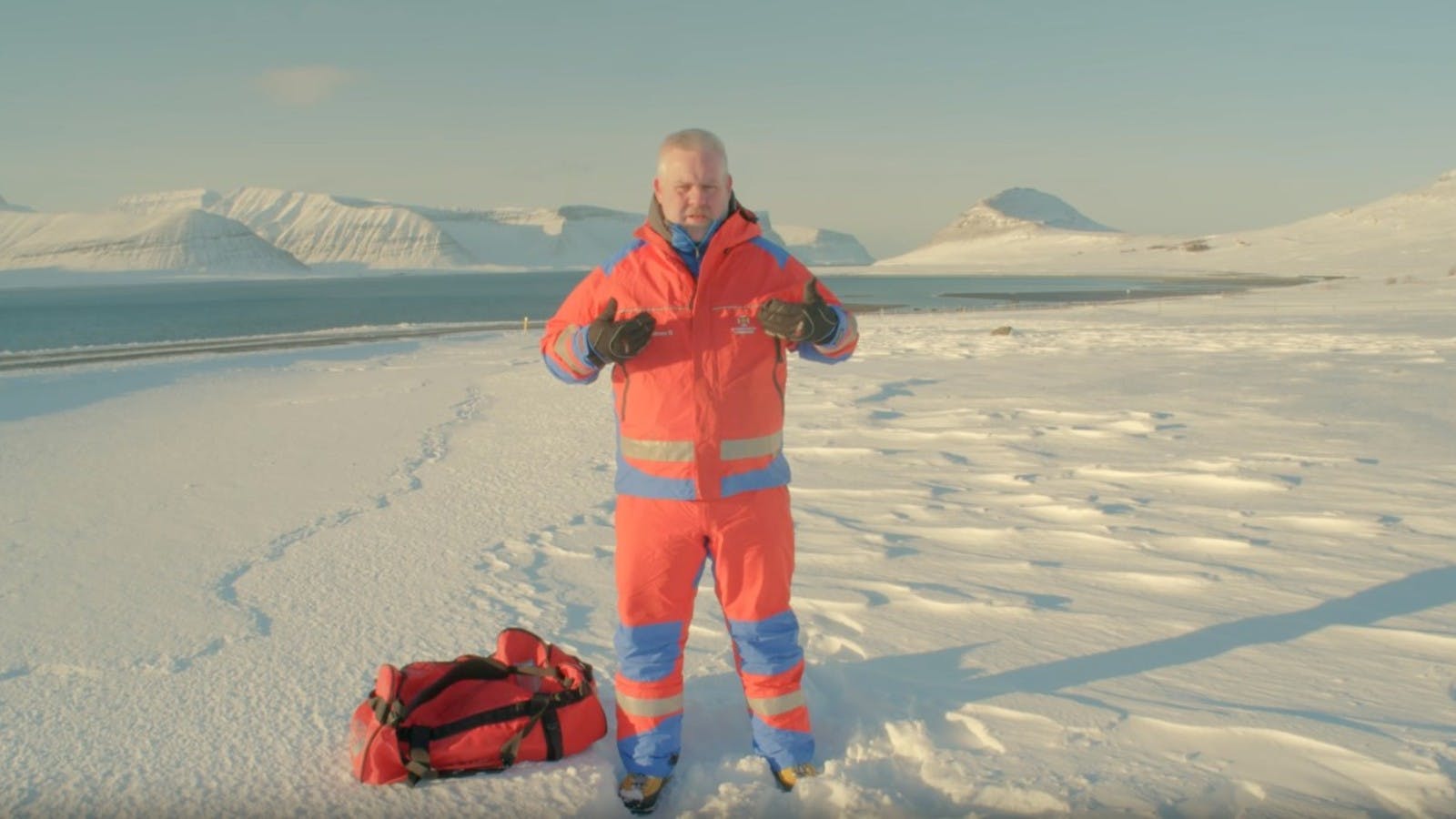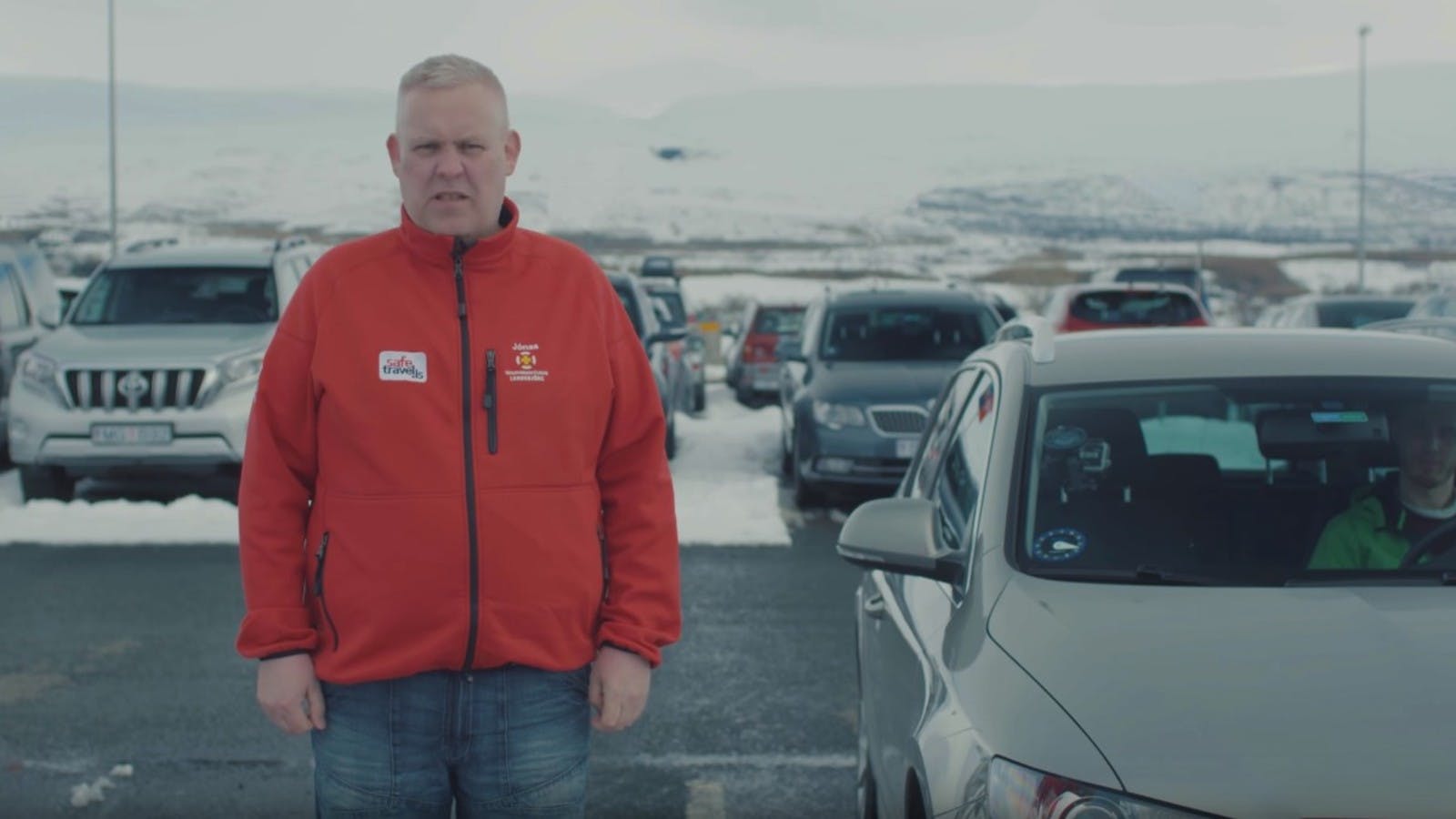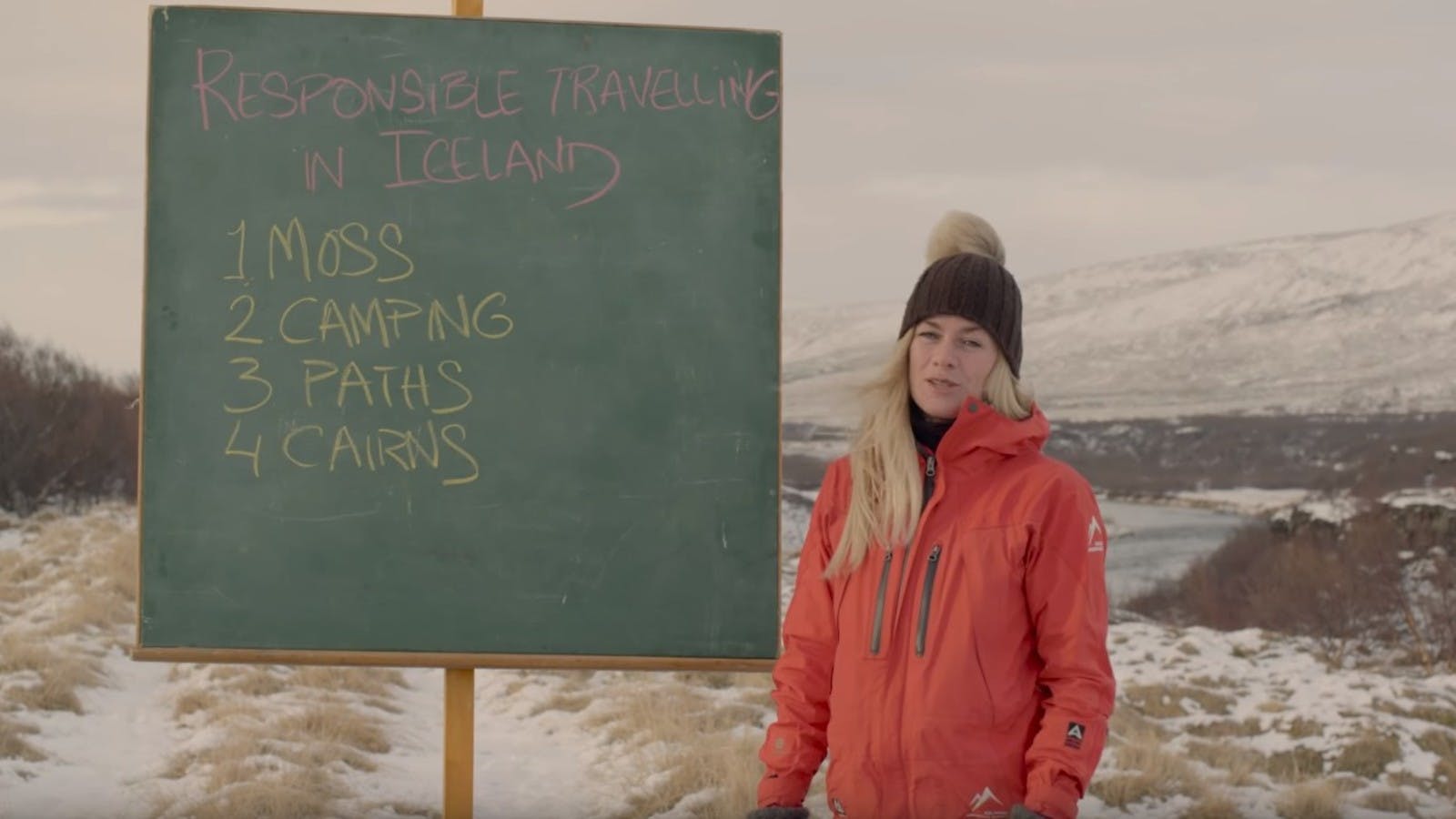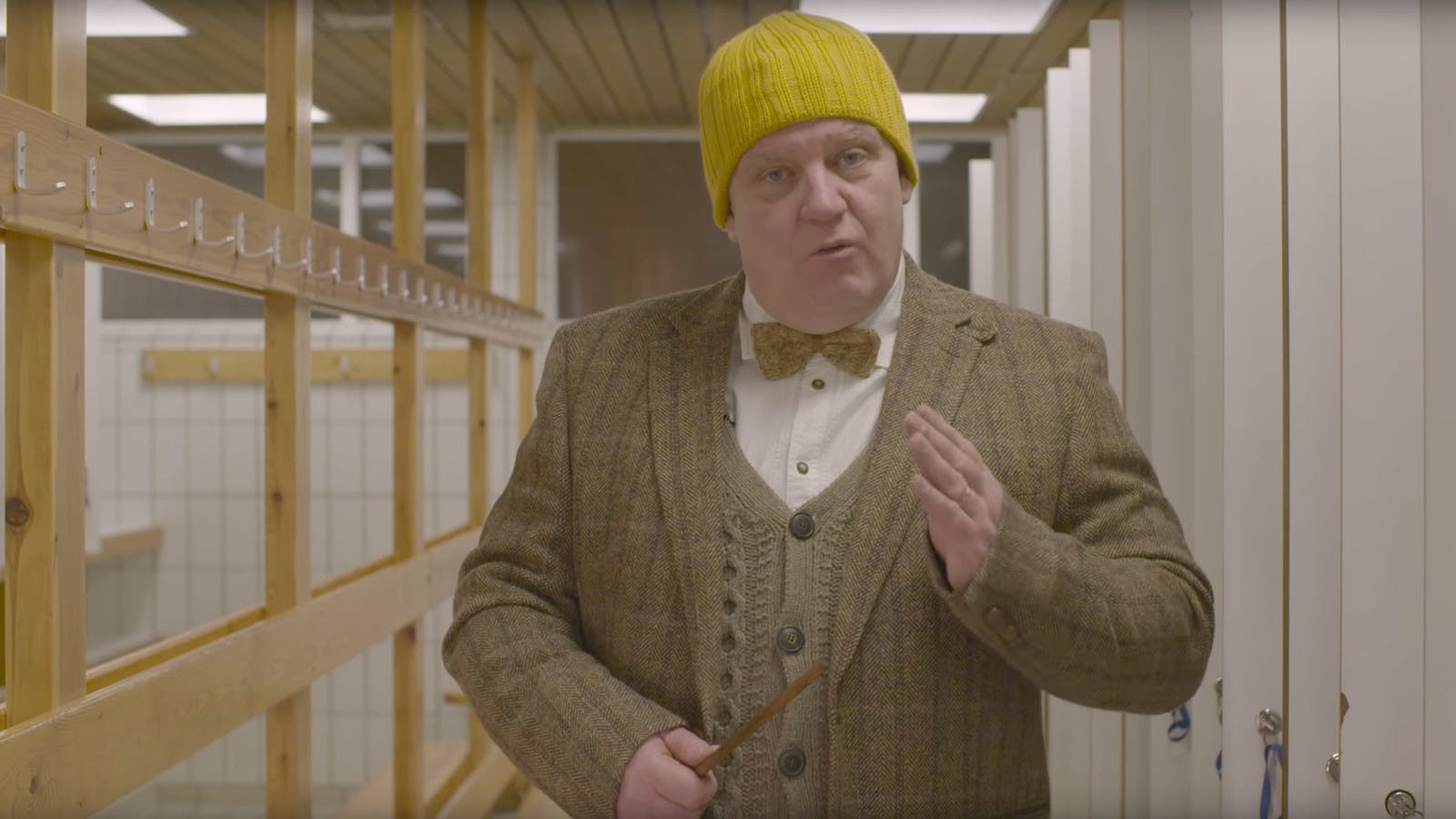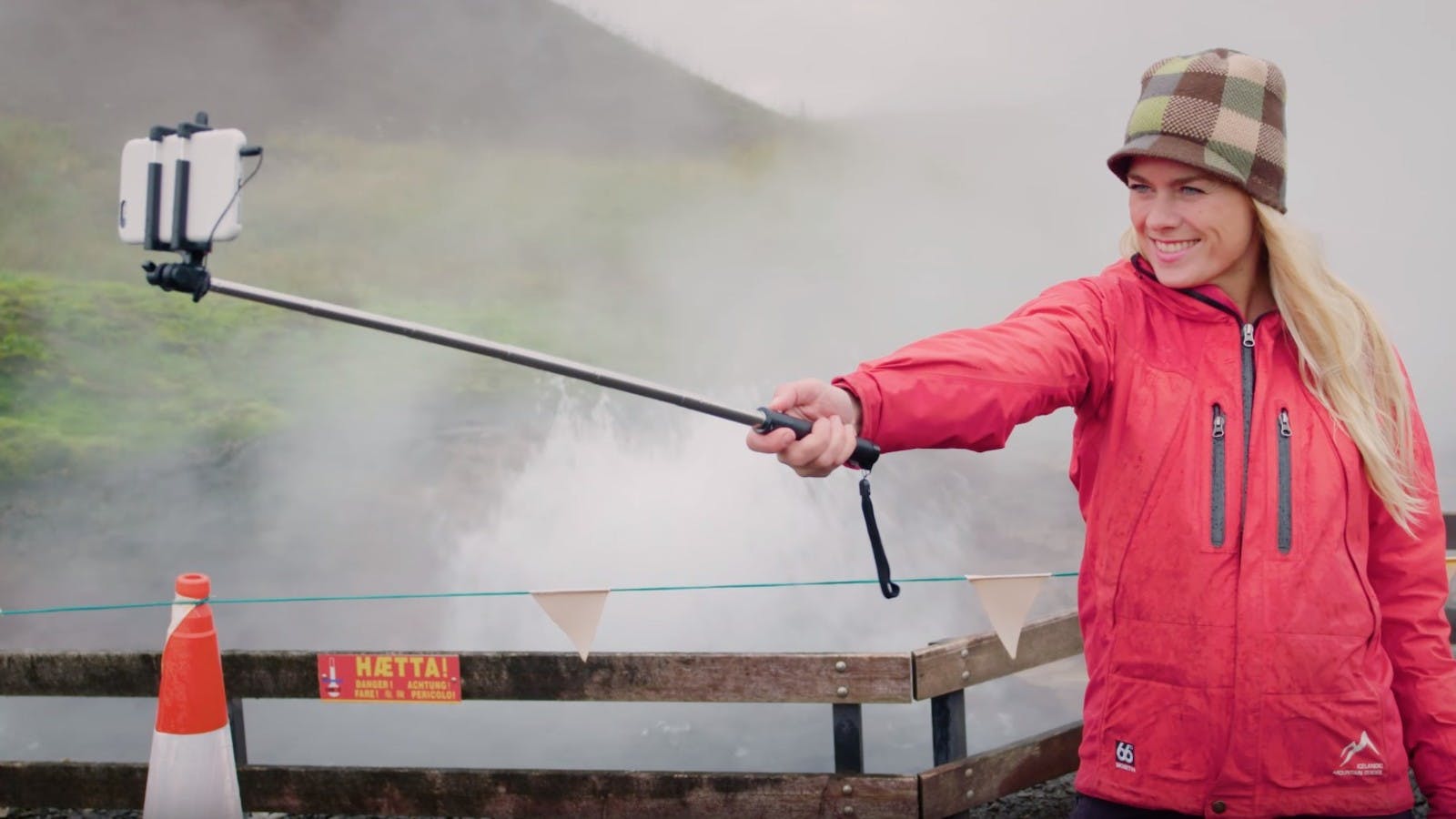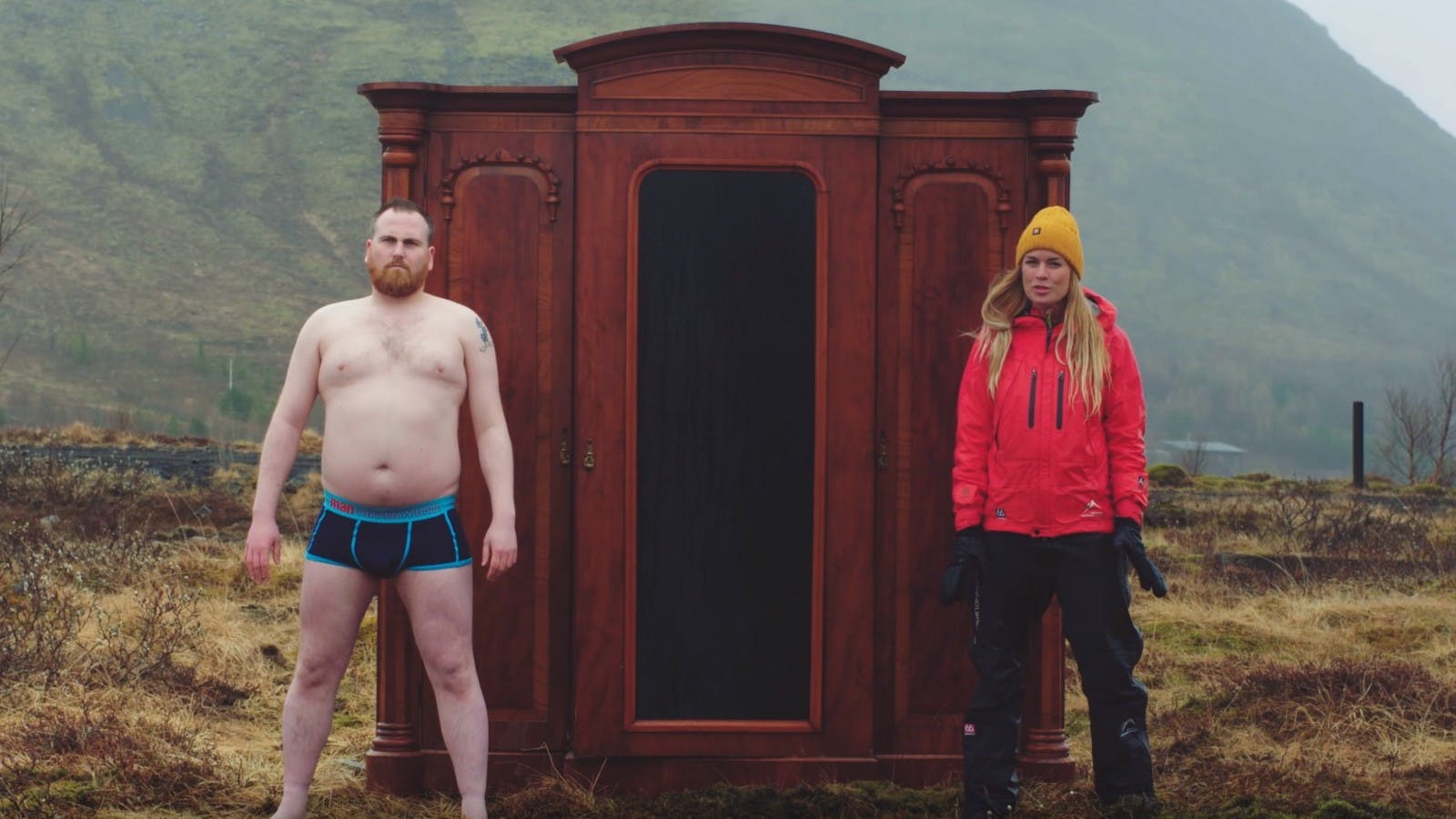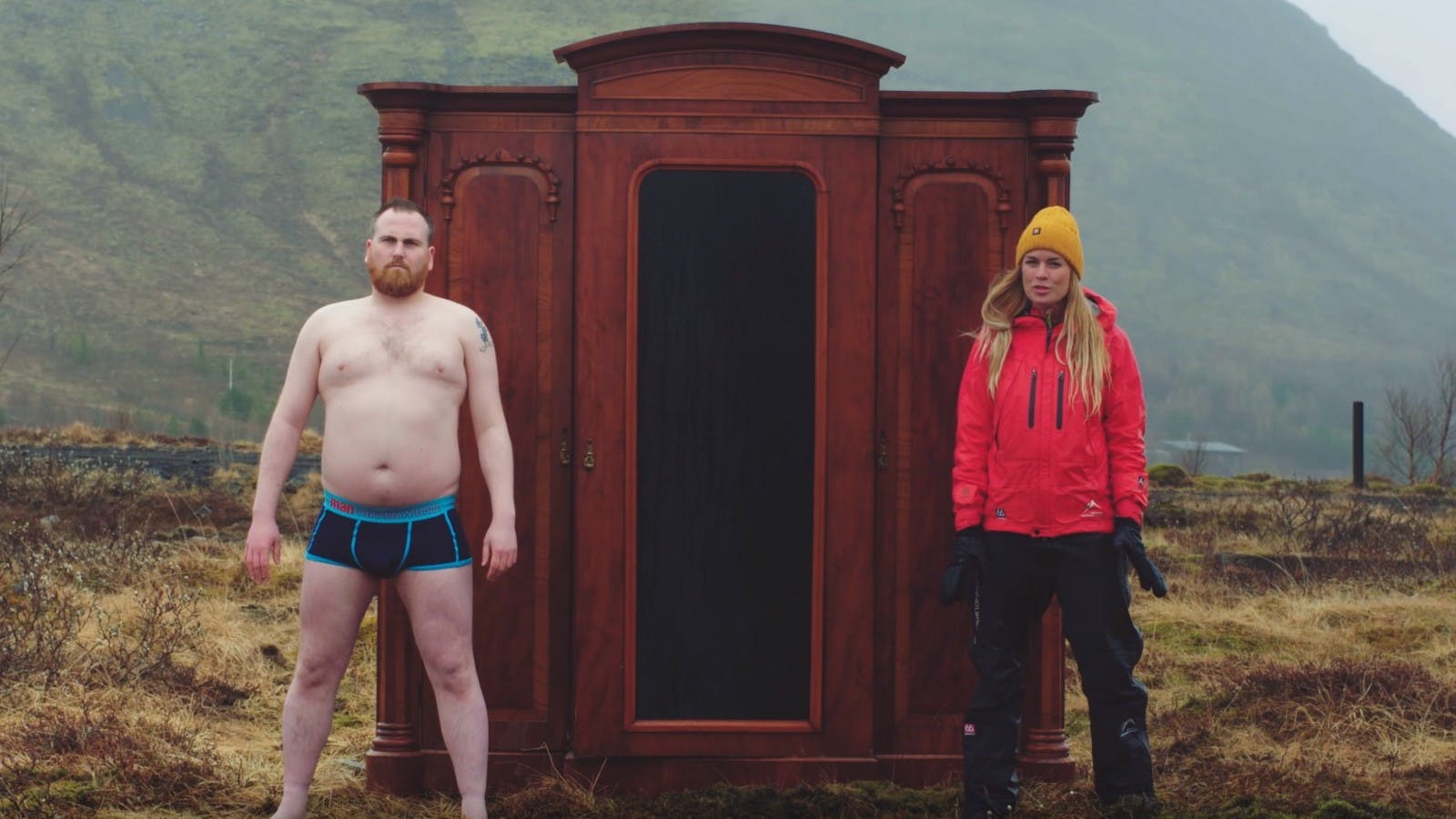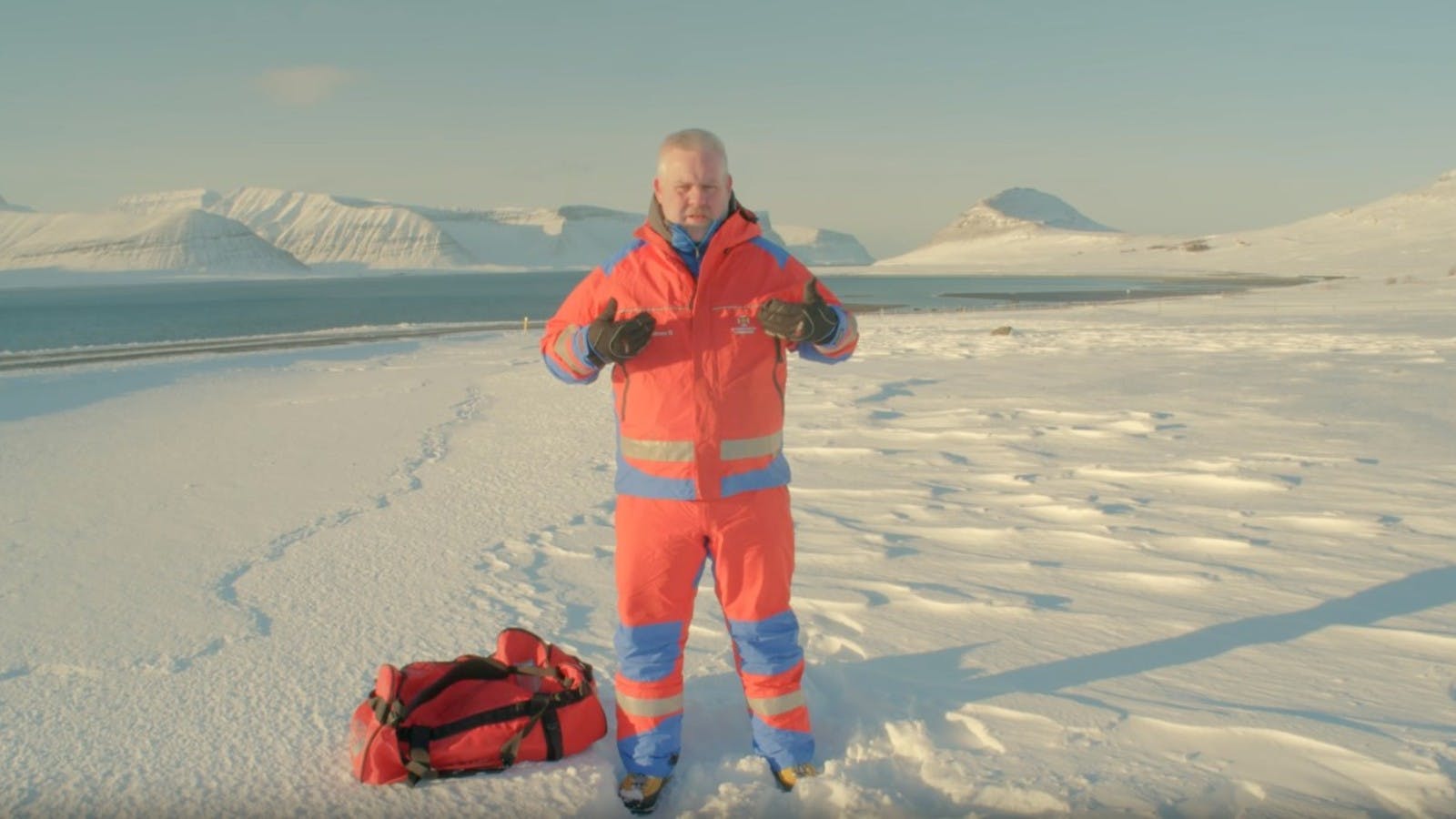 Staying Safe in Iceland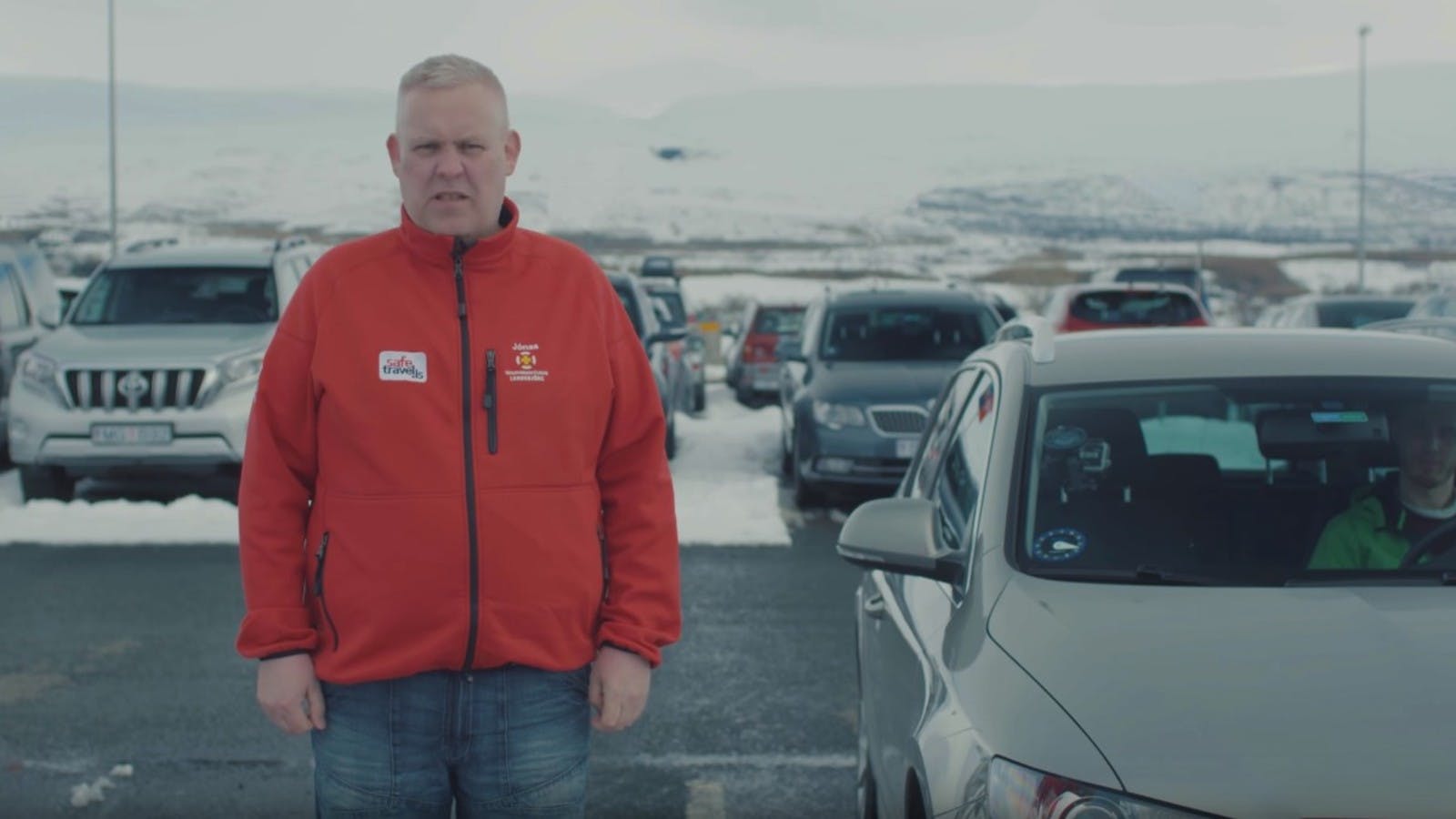 Iceland can be stunningly beautiful but also quite brutal. So if you're thinking about exploring Iceland's stunning glaciers and breathtaking natural landscapes, this class will prepare you to travel safely.
---

Jónas Guðmundsson
Jónas Guðmundsson is a project manager for accident prevention in tourism in Iceland. He prides himself on helping visitors travel safely. He regularly goes hiking in his local area, often bumping into the President of Iceland, who lives nearby.
Staying Safe in Iceland
1

WHAT'S THE BEST WAY TO STAY SAFE IN ICELAND?
2

HOW DO YOU STAY ONE STEP AHEAD OF THE ICELANDIC WEATHER?
3

WHAT MUST YOU ALWAYS DO WHEN VISITING A GLACIER?