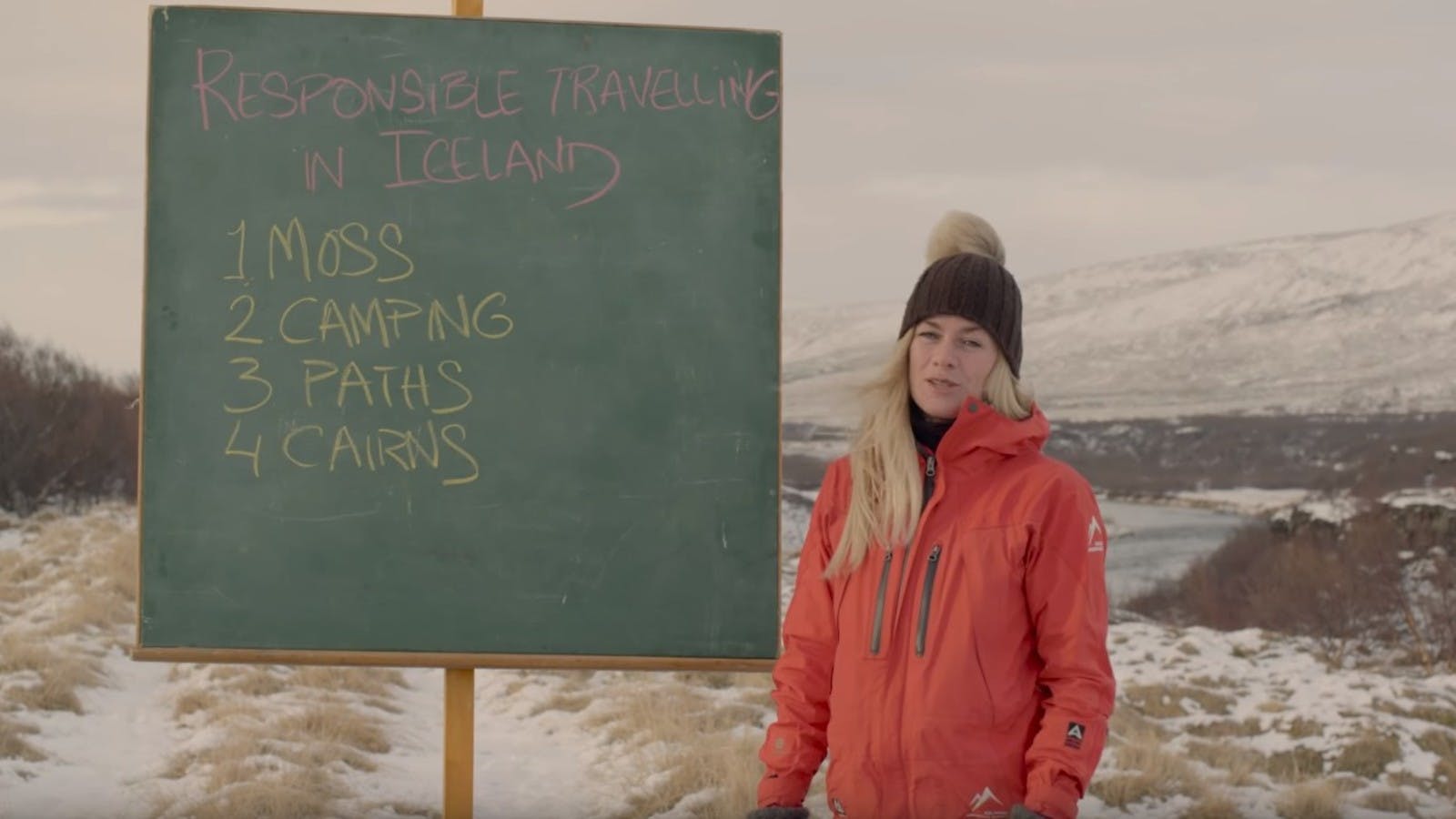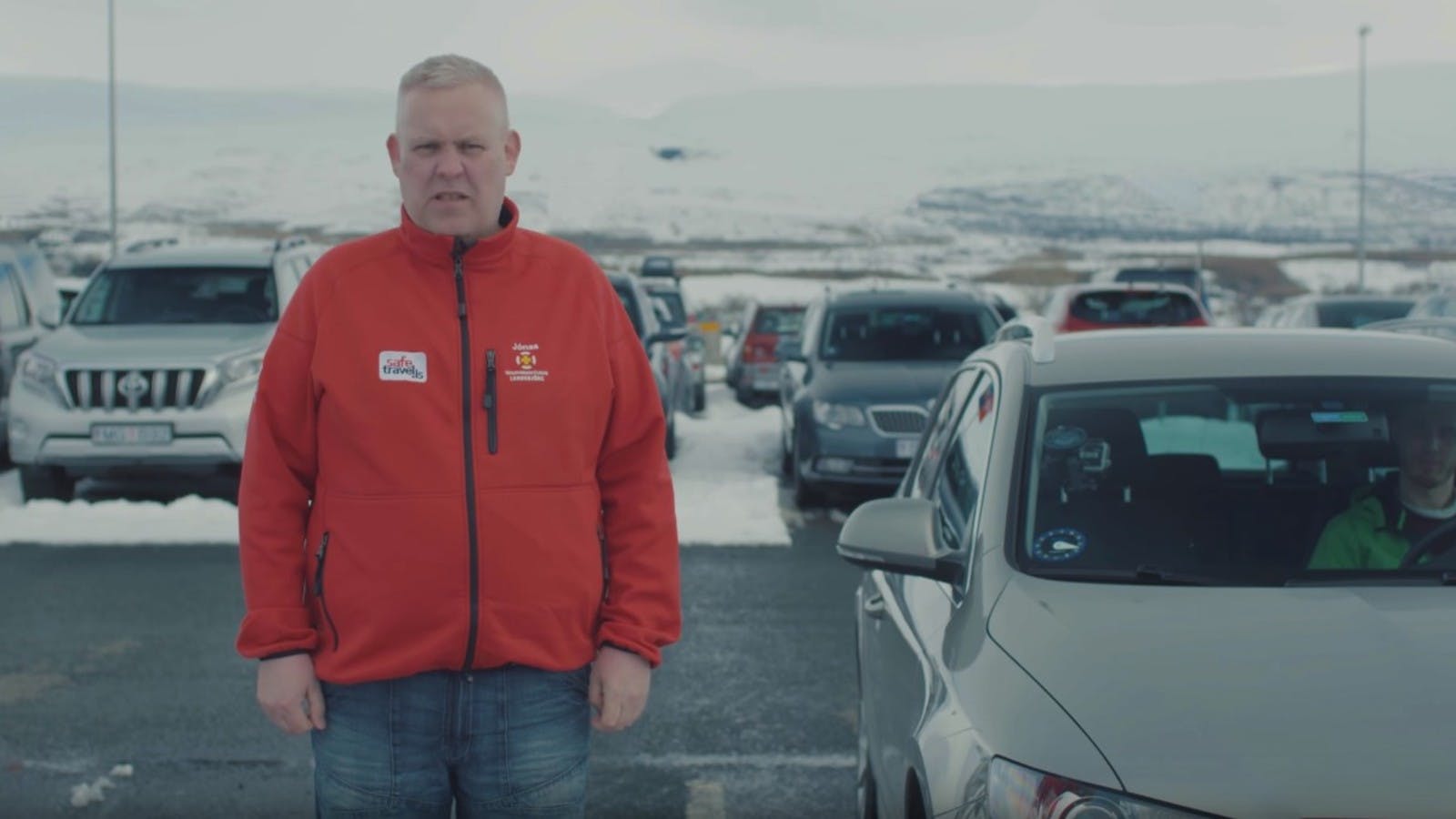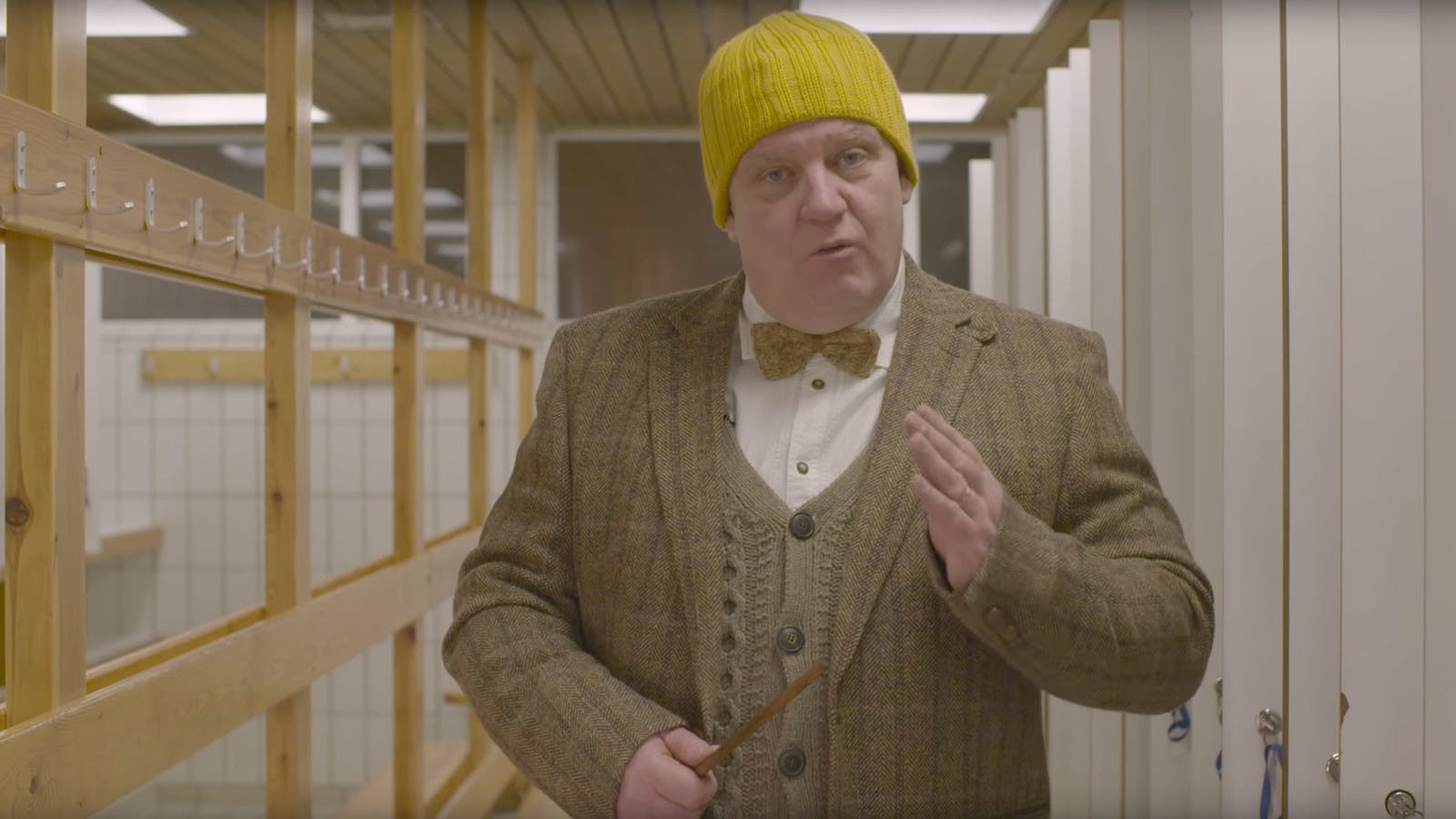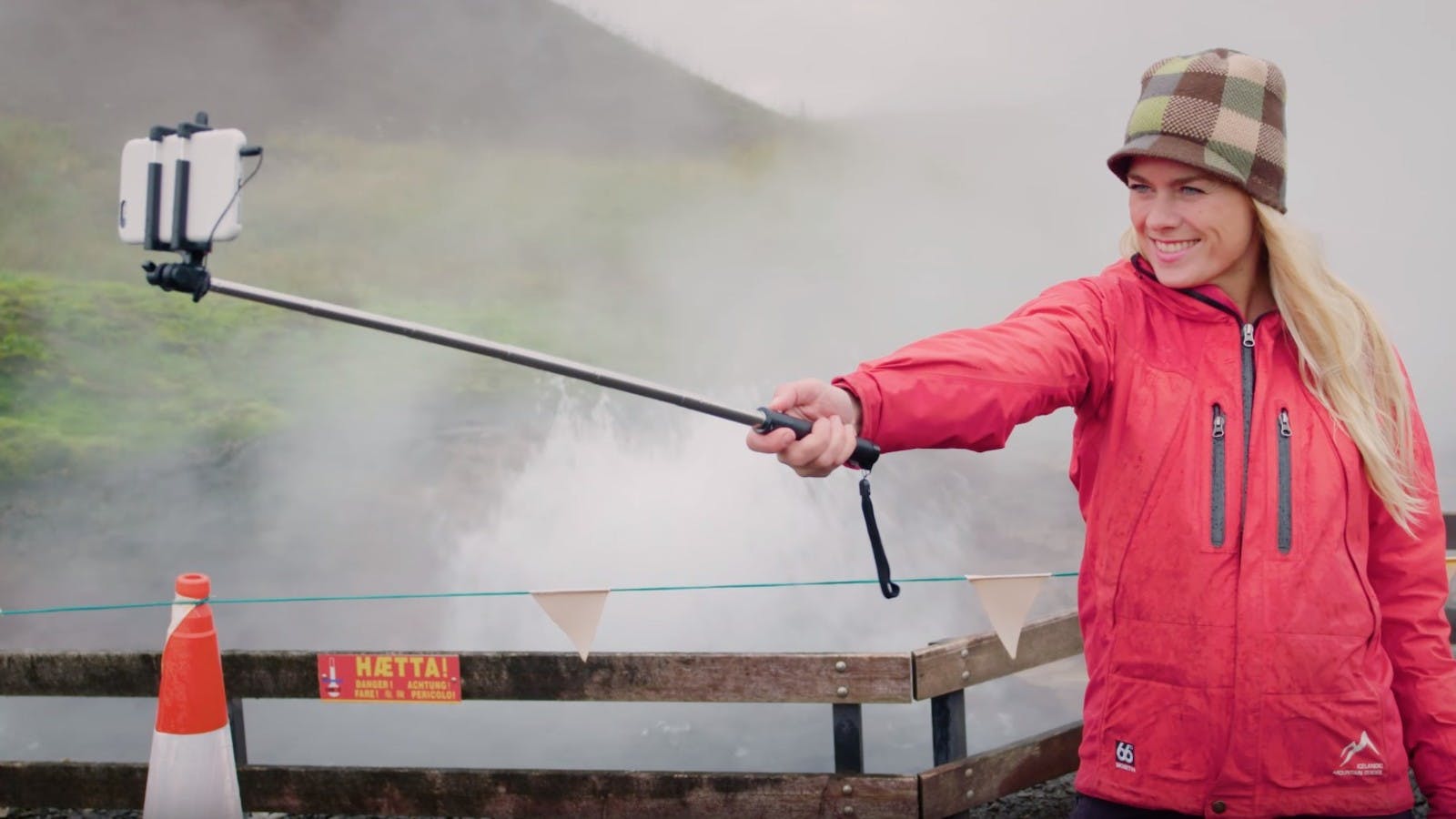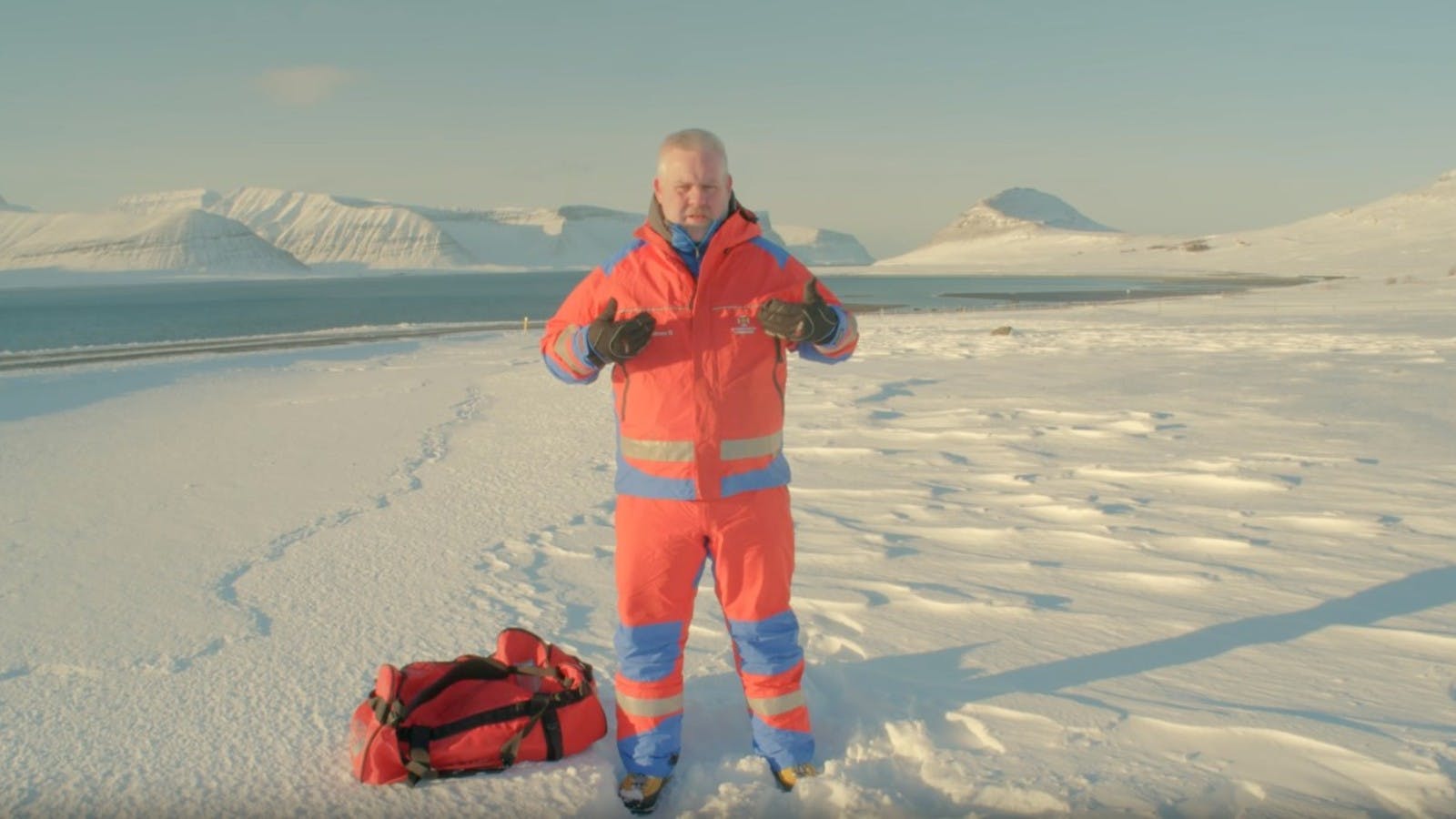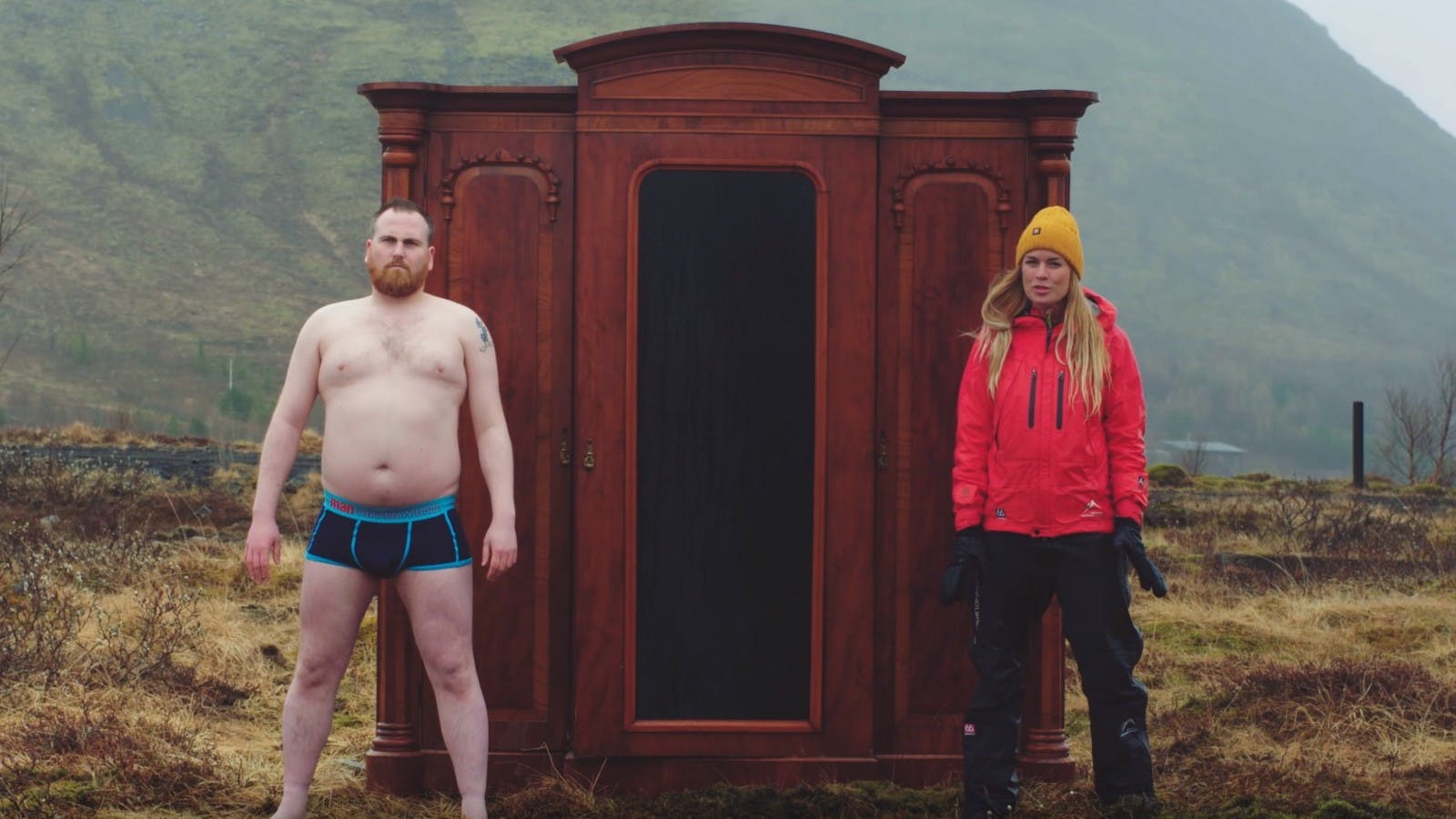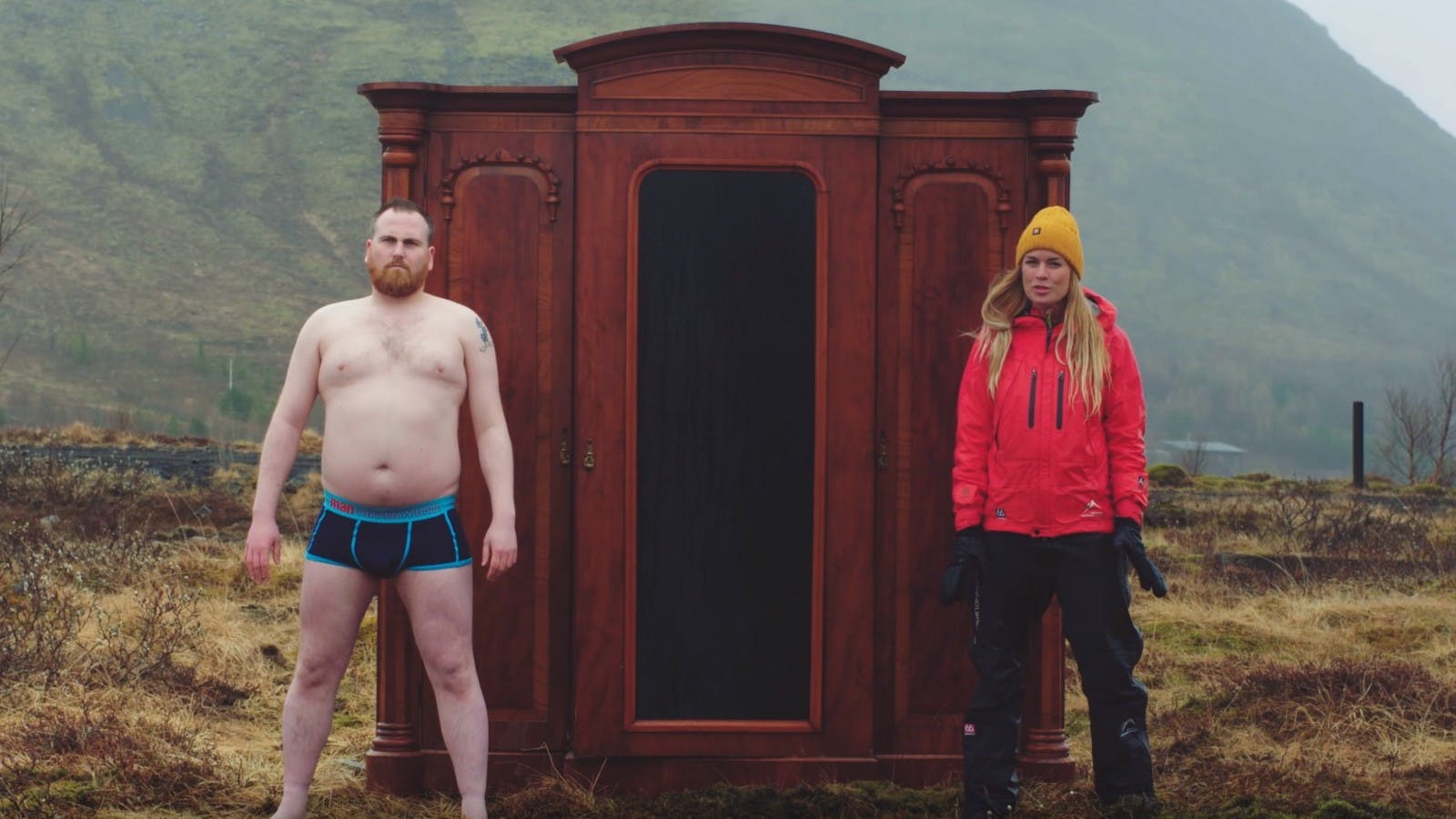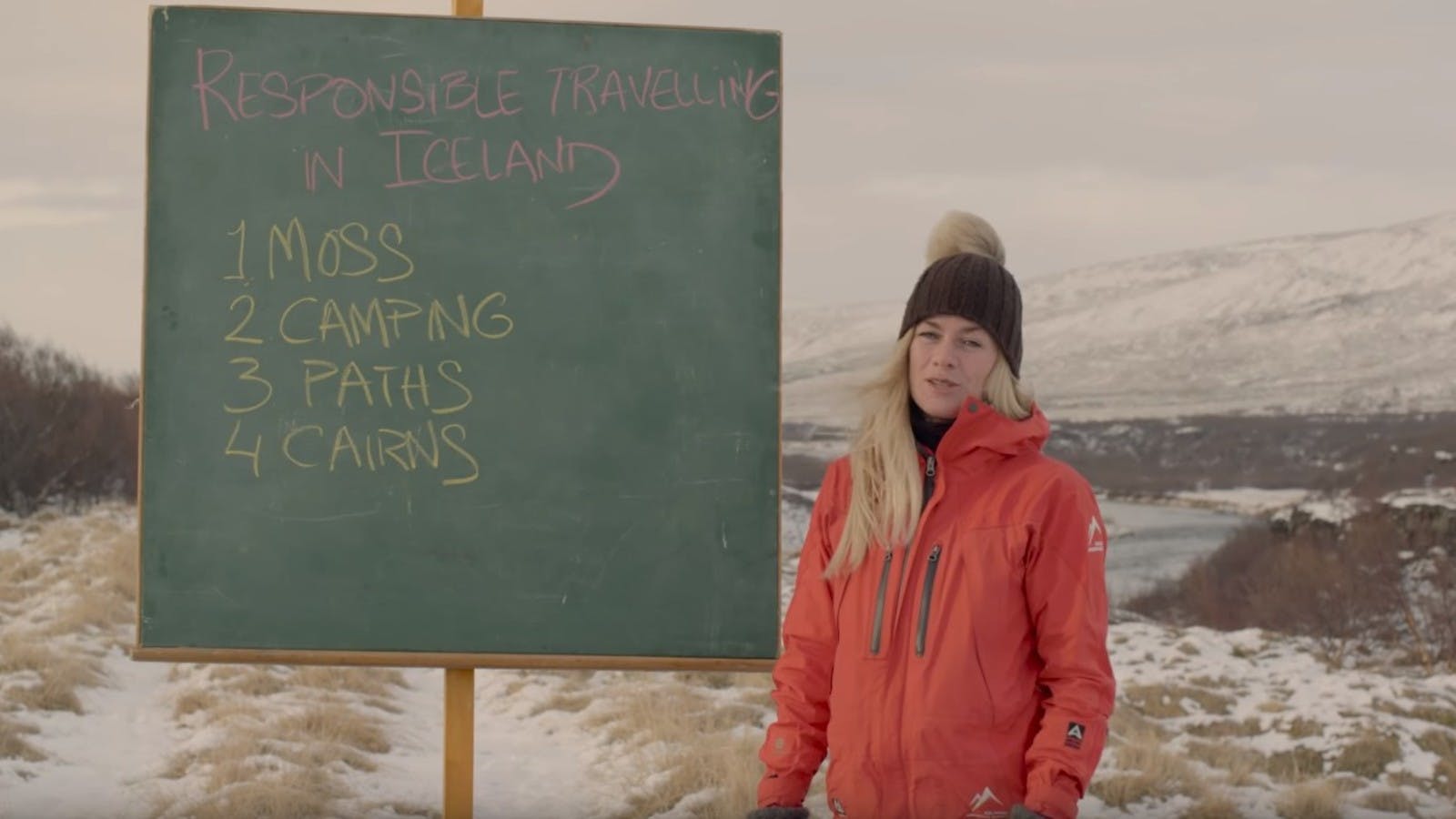 Responsible Travelling in Iceland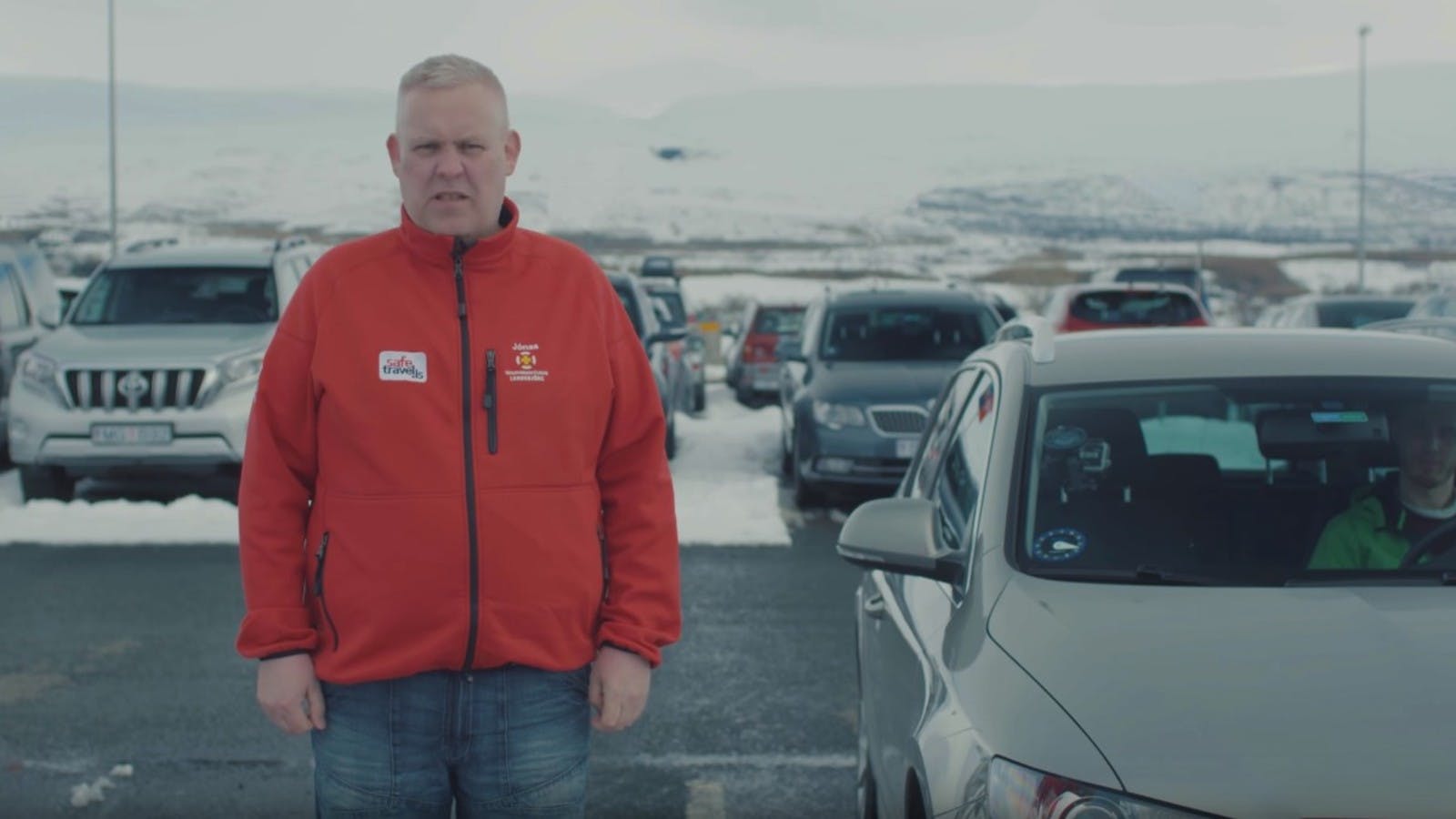 Iceland is one of the most awe-inspiring places on earth. We'll show you how to respect and be in harmony with Mother Nature, so you can feel at home.
---

Stína Bang
Stinga Bang is the Head of Iceland Academy and a Guide and Project manager. She has been working in the tourism industry since 2003 after accomplishing her hiking guide certificate.
Responsible Travelling in Iceland
1

WHAT MUST YOU NOT DO TO THE MOSS?
2

WHY SHOULD YOU NEVER MAKE CAIRNS?
3

WHAT ARE THE PATHS THERE FOR?