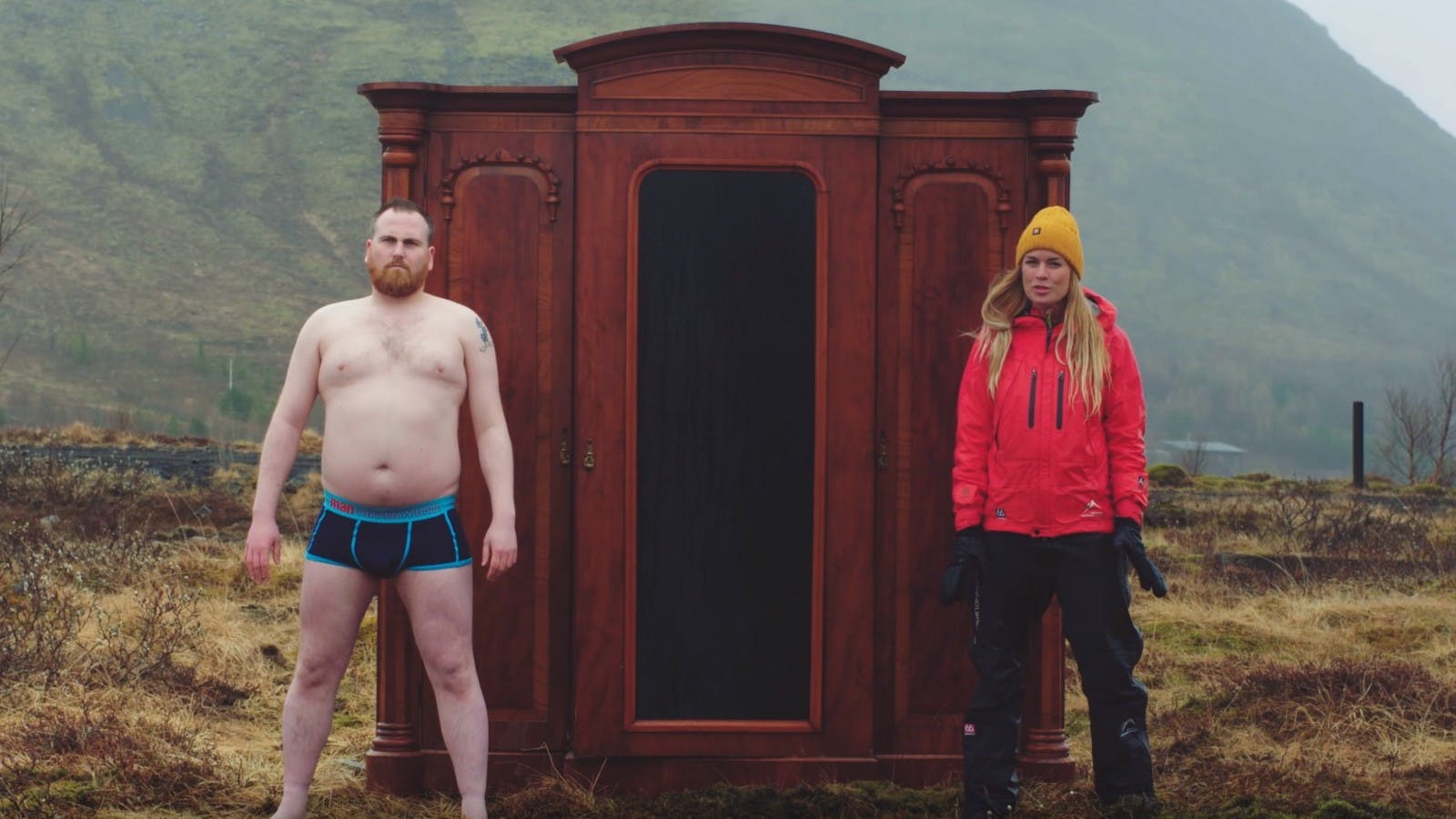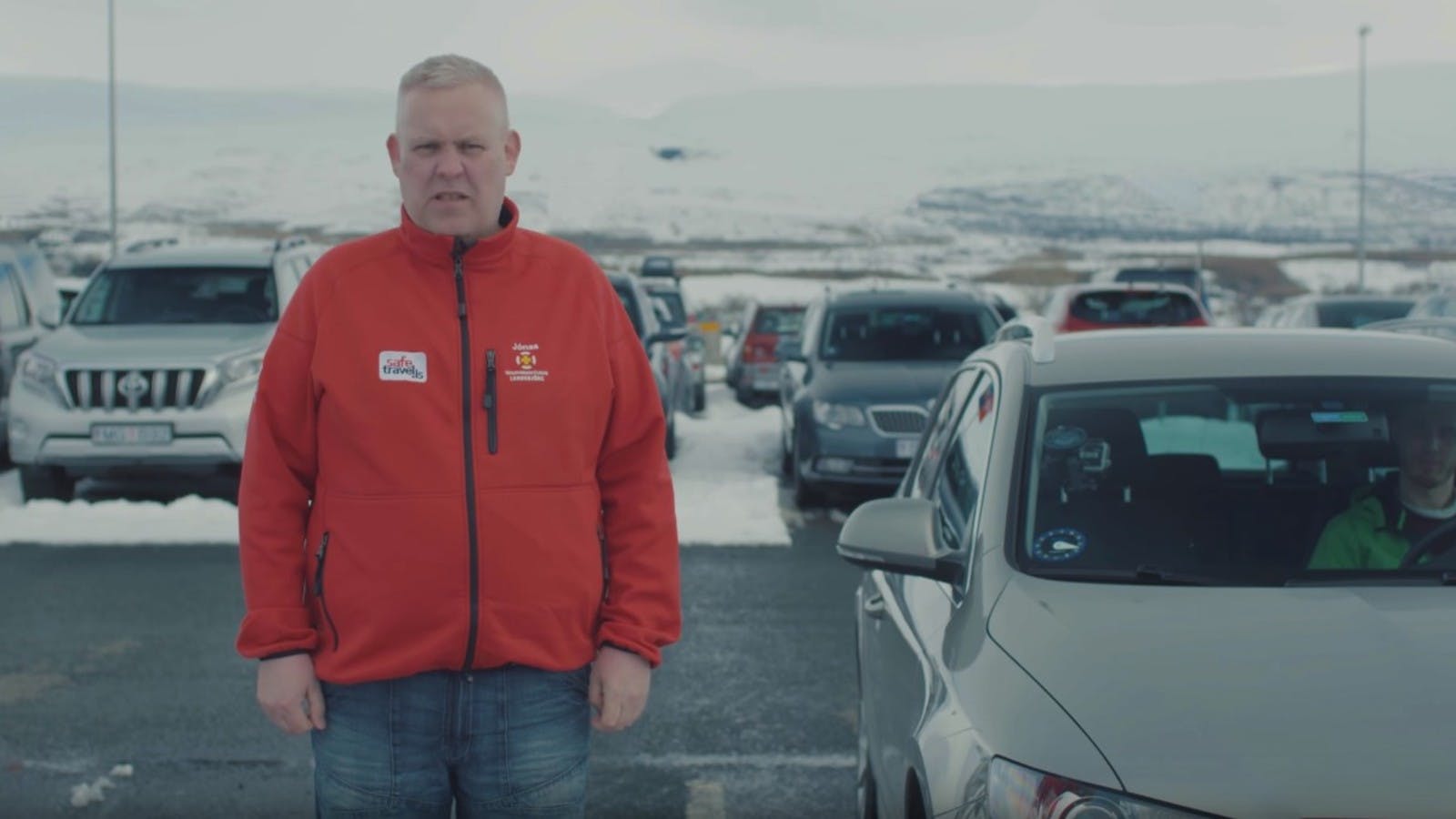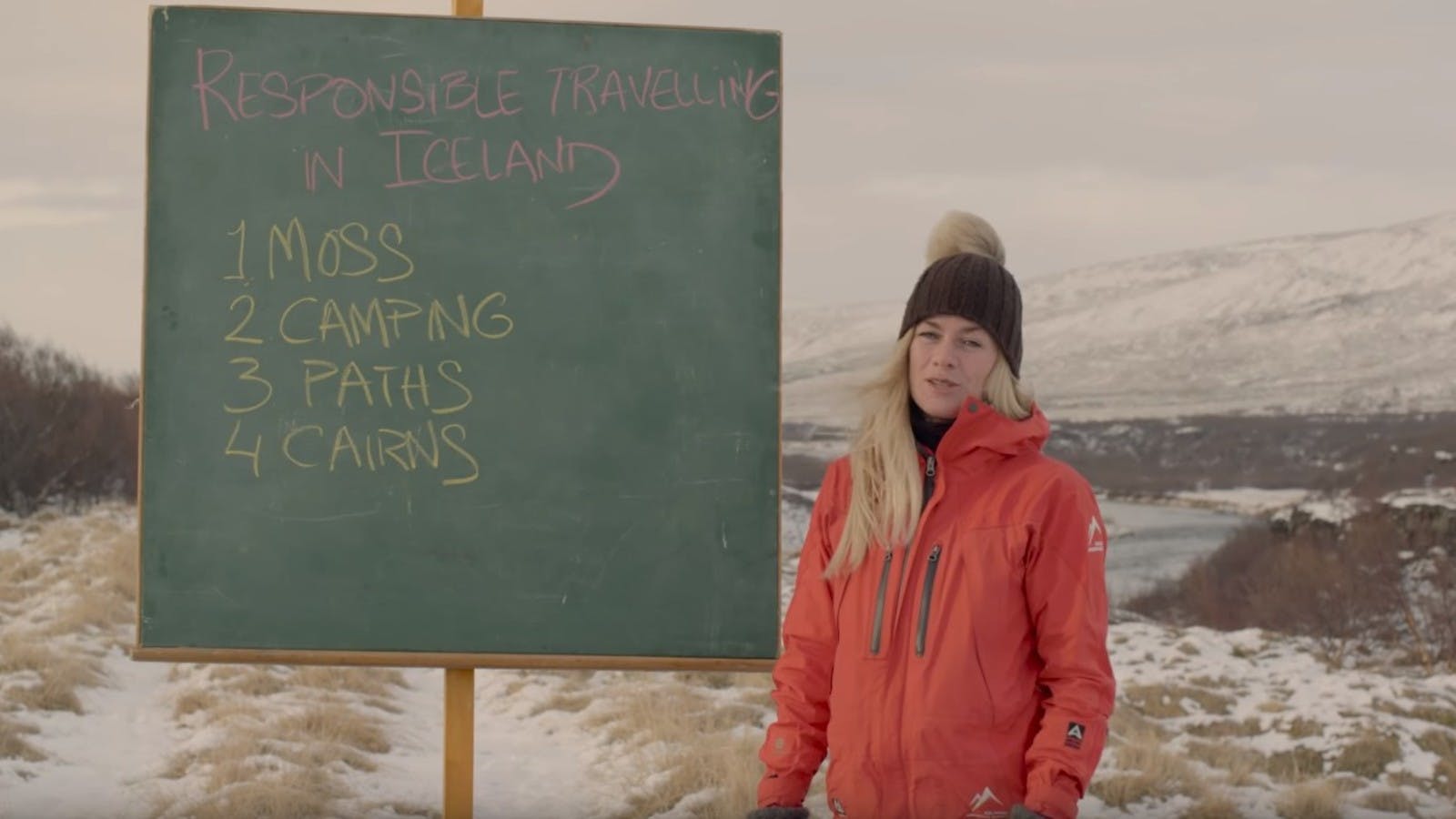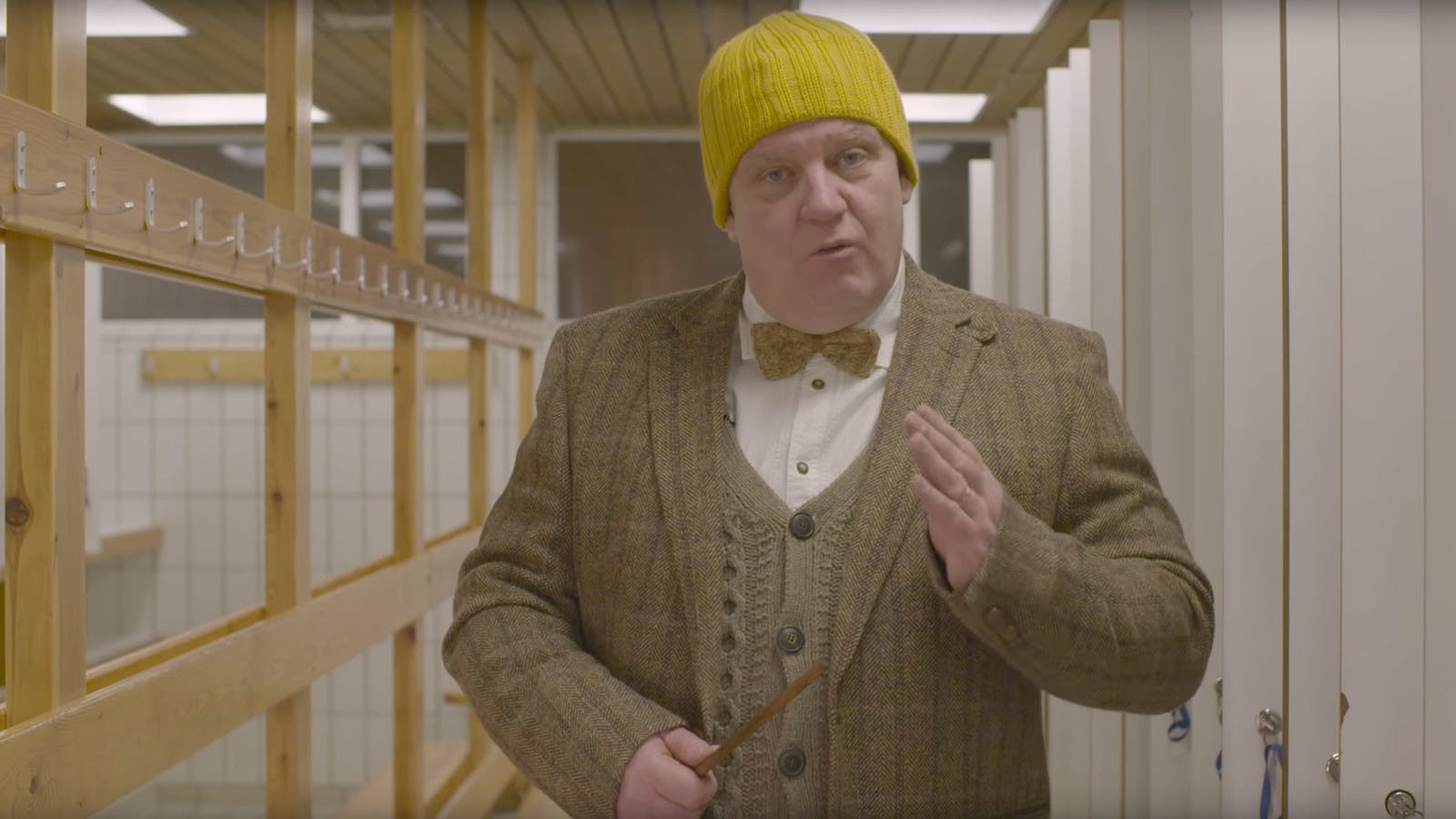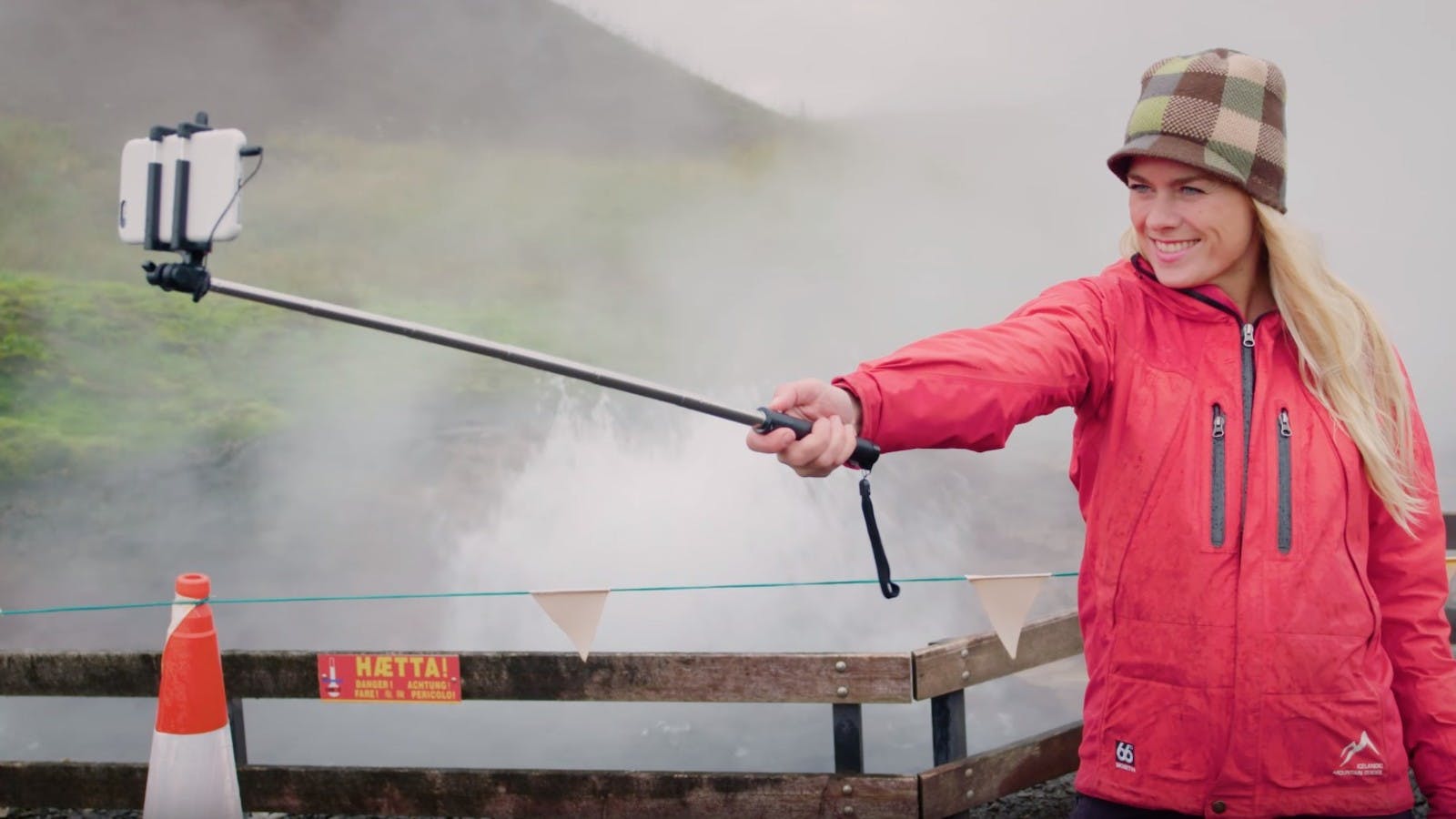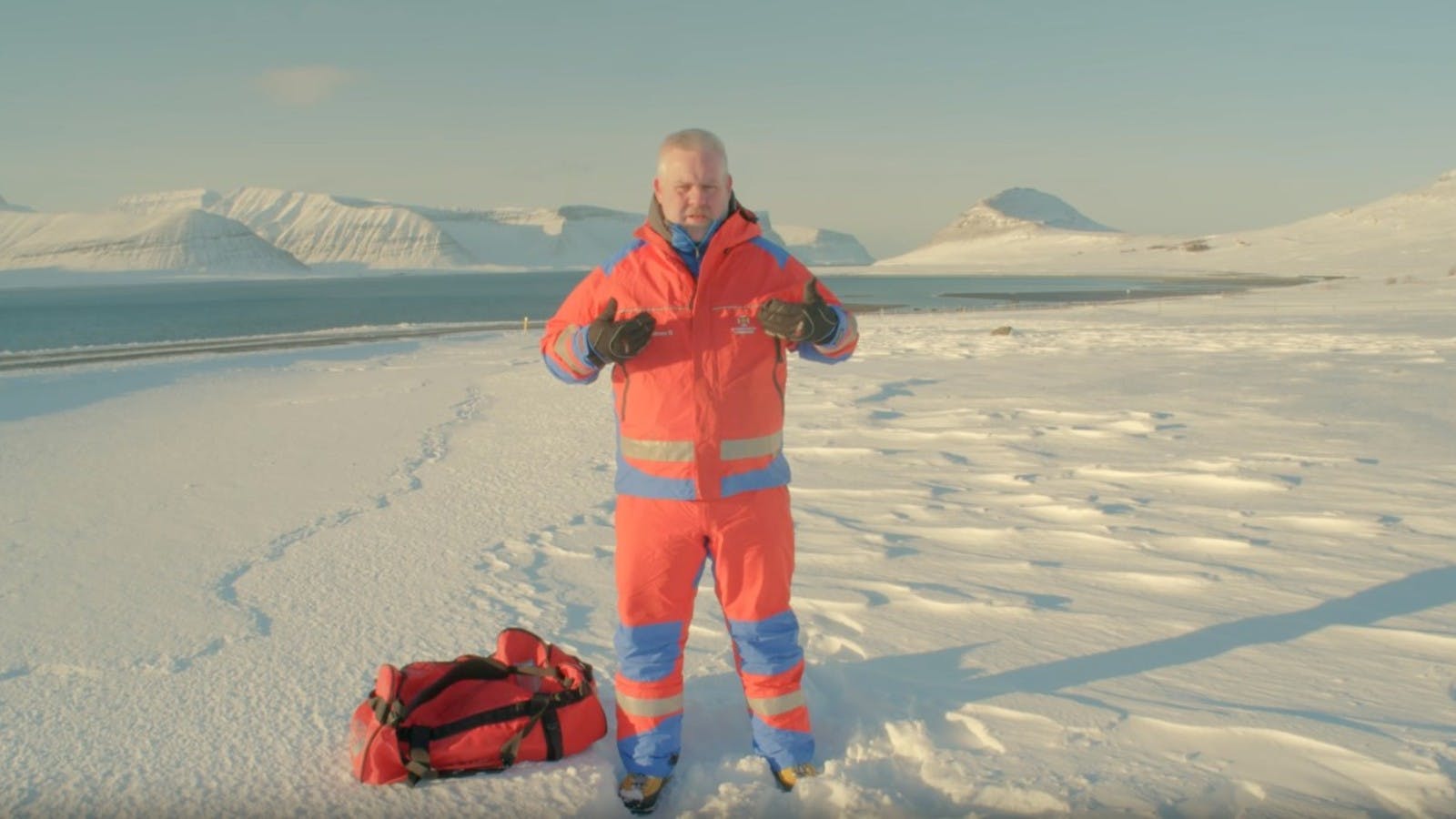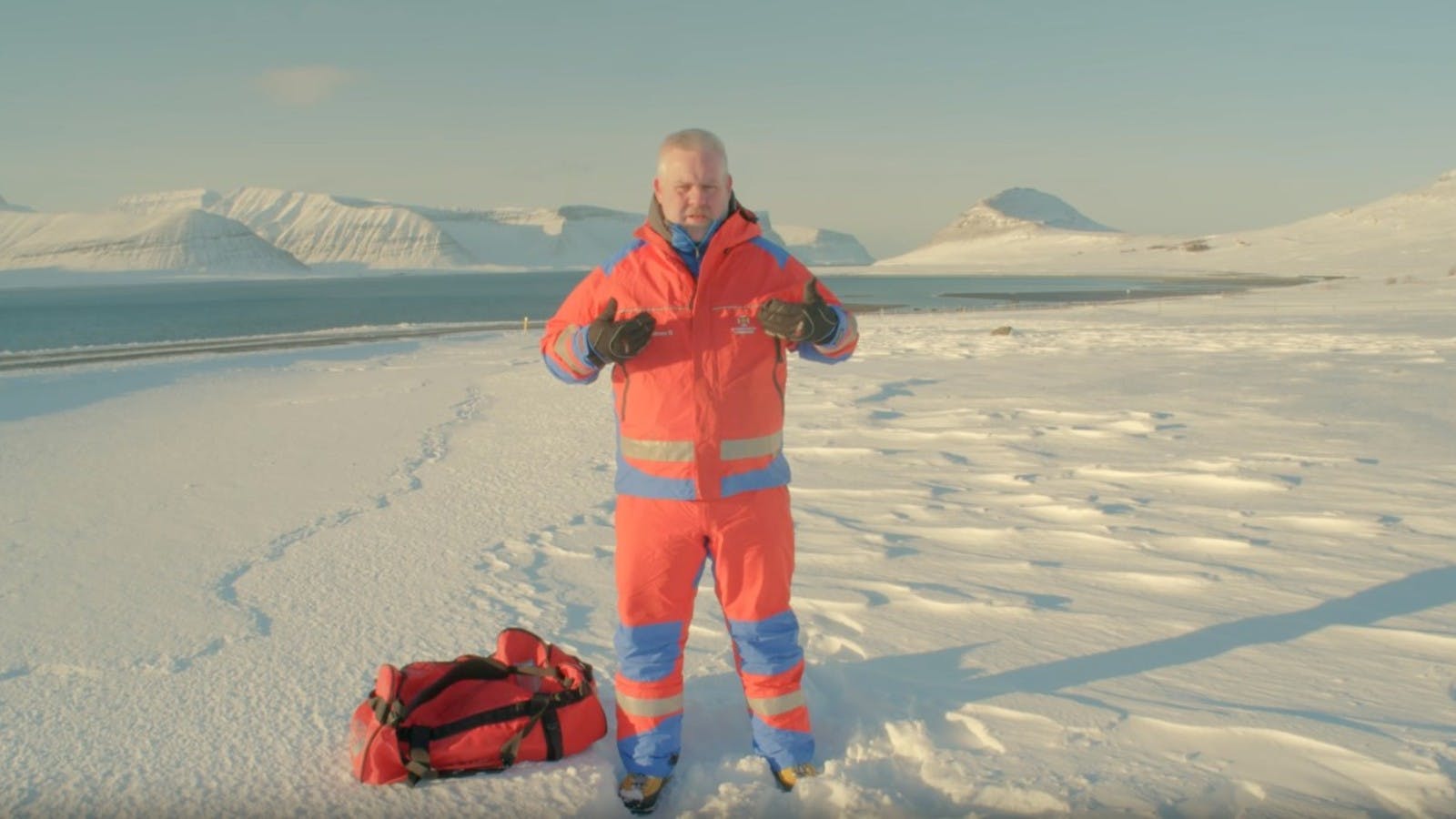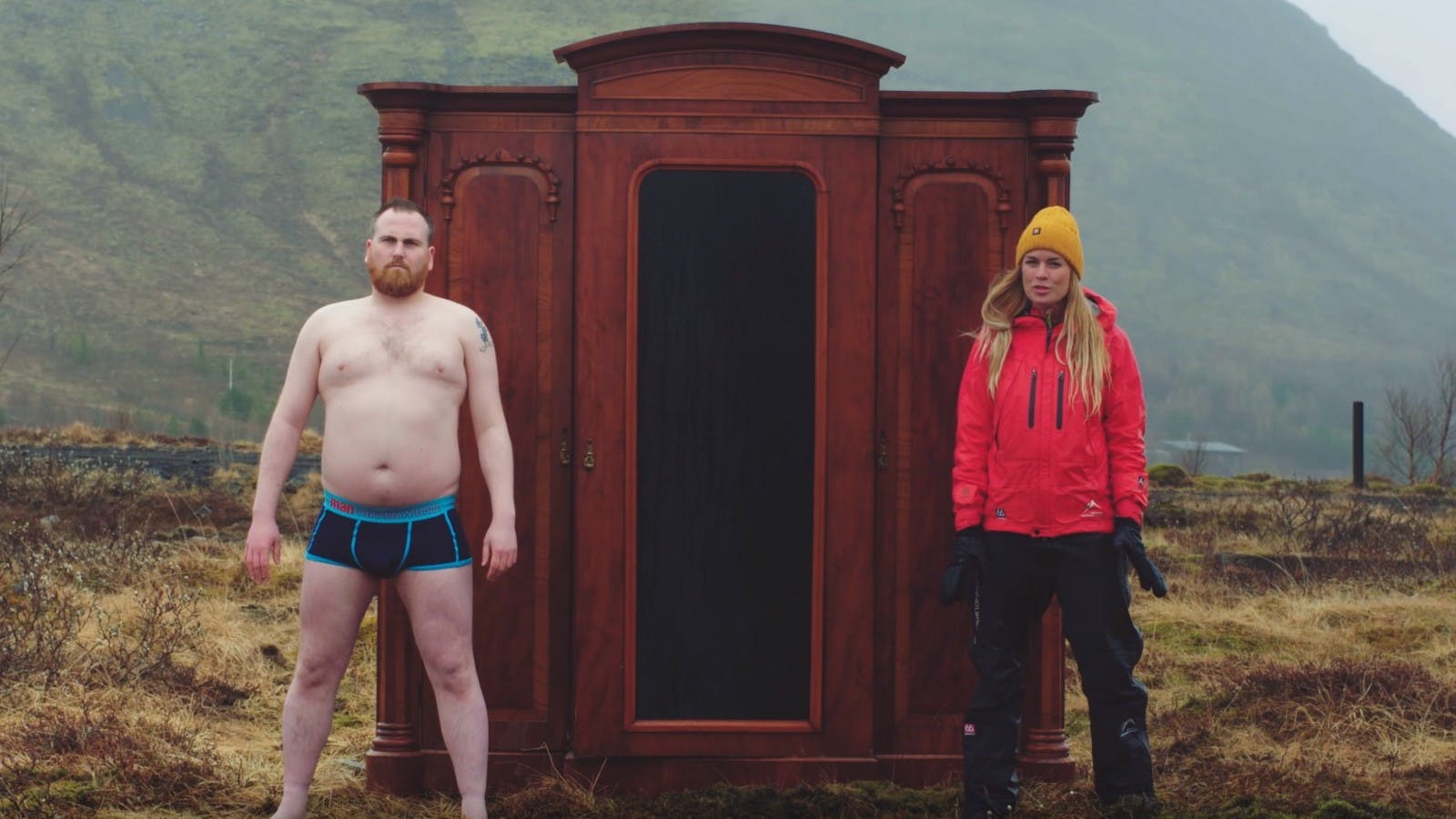 Pack Warm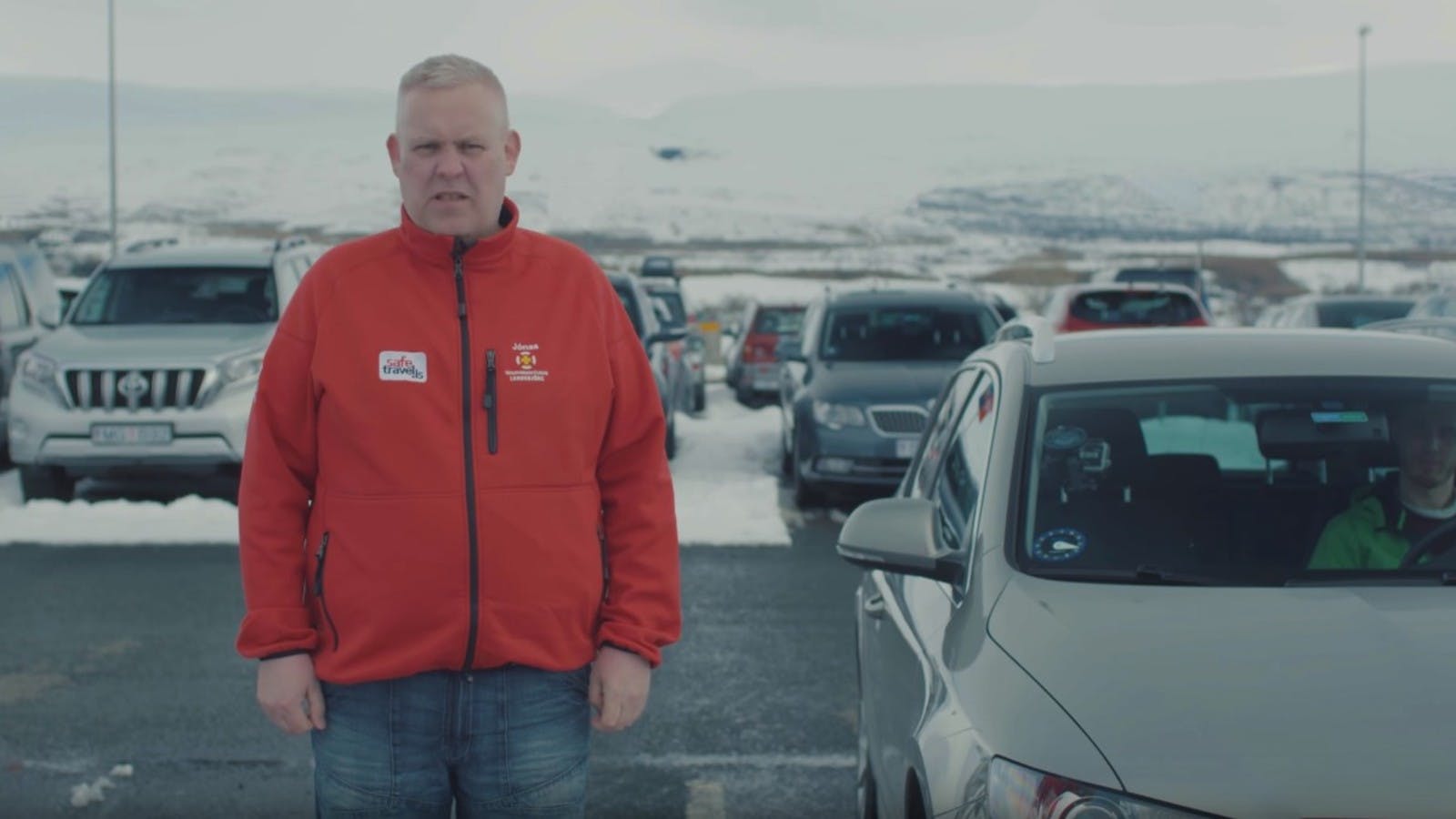 Iceland's weather is constantly changing. Follow these simple packing tips and you'll be ready for anything, come rain, shine, or sudden snowstorm.
---

Stína Bang
Stinga Bang is the Head of Iceland Academy and a Guide and Project manager. She has been working in the tourism industry since 2003 after accomplishing her hiking guide certificate.
Pack Warm, Stay Happy
1

WHAT SHOULD YOU ALWAYS WEAR TO PROTECT YOURSELF FROM ICELAND'S CONSTANTLY CHANGING WEATHER?
2

WHY SHOULDN'T YOU WEAR JEANS OUTDOORS?
3

WHAT ITEM SHOULDN'T YOU FORGET TO BRING?