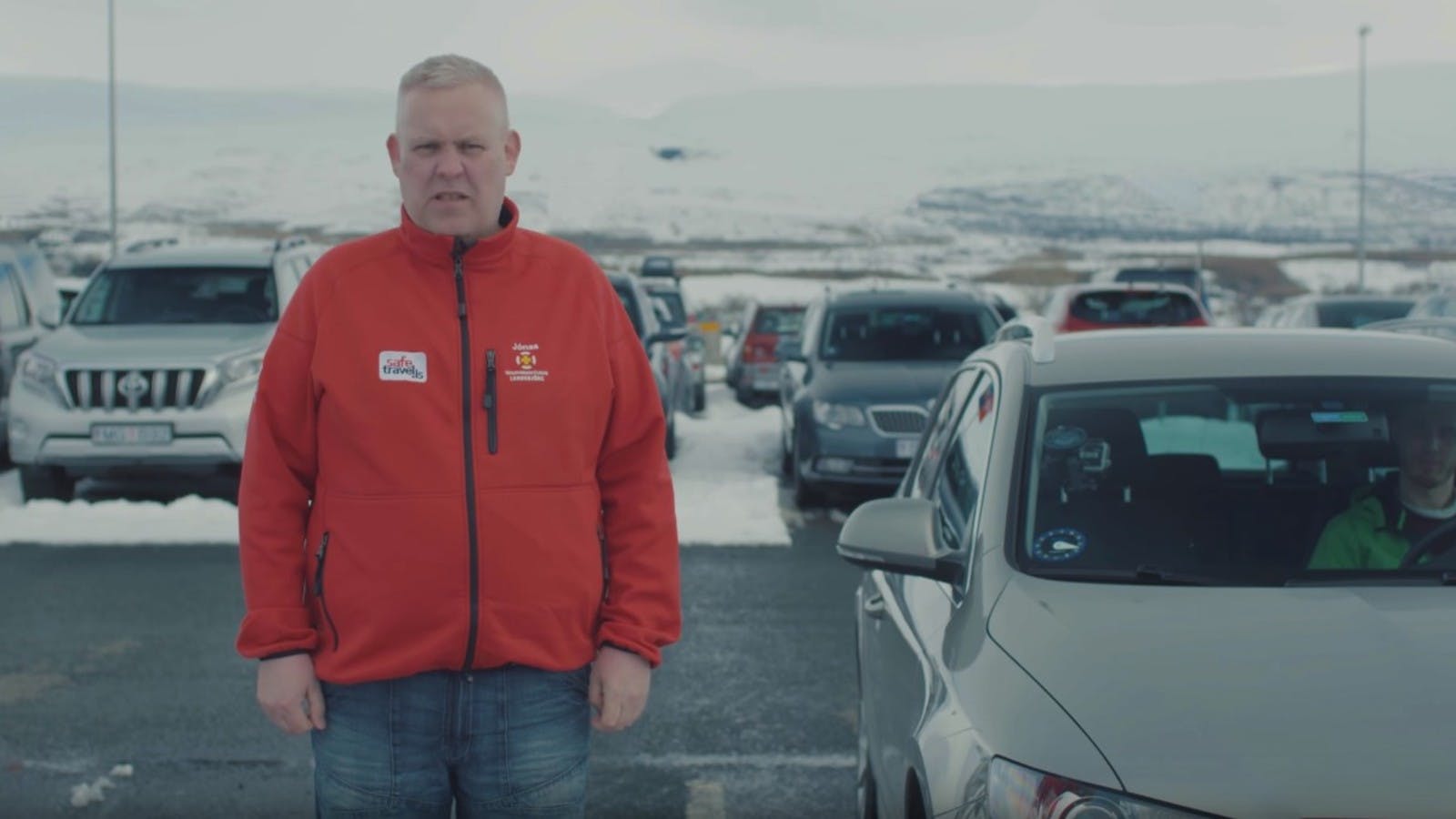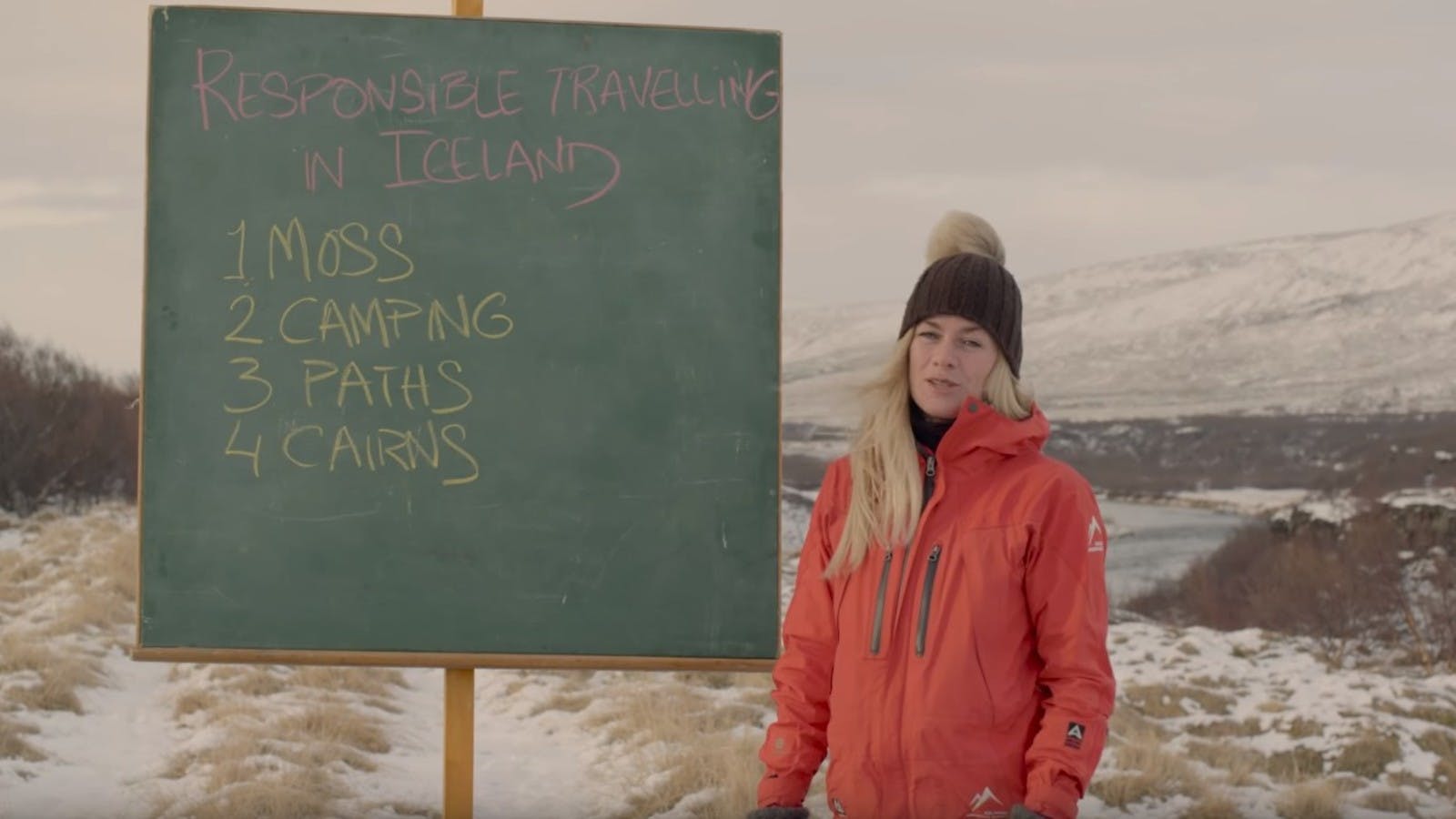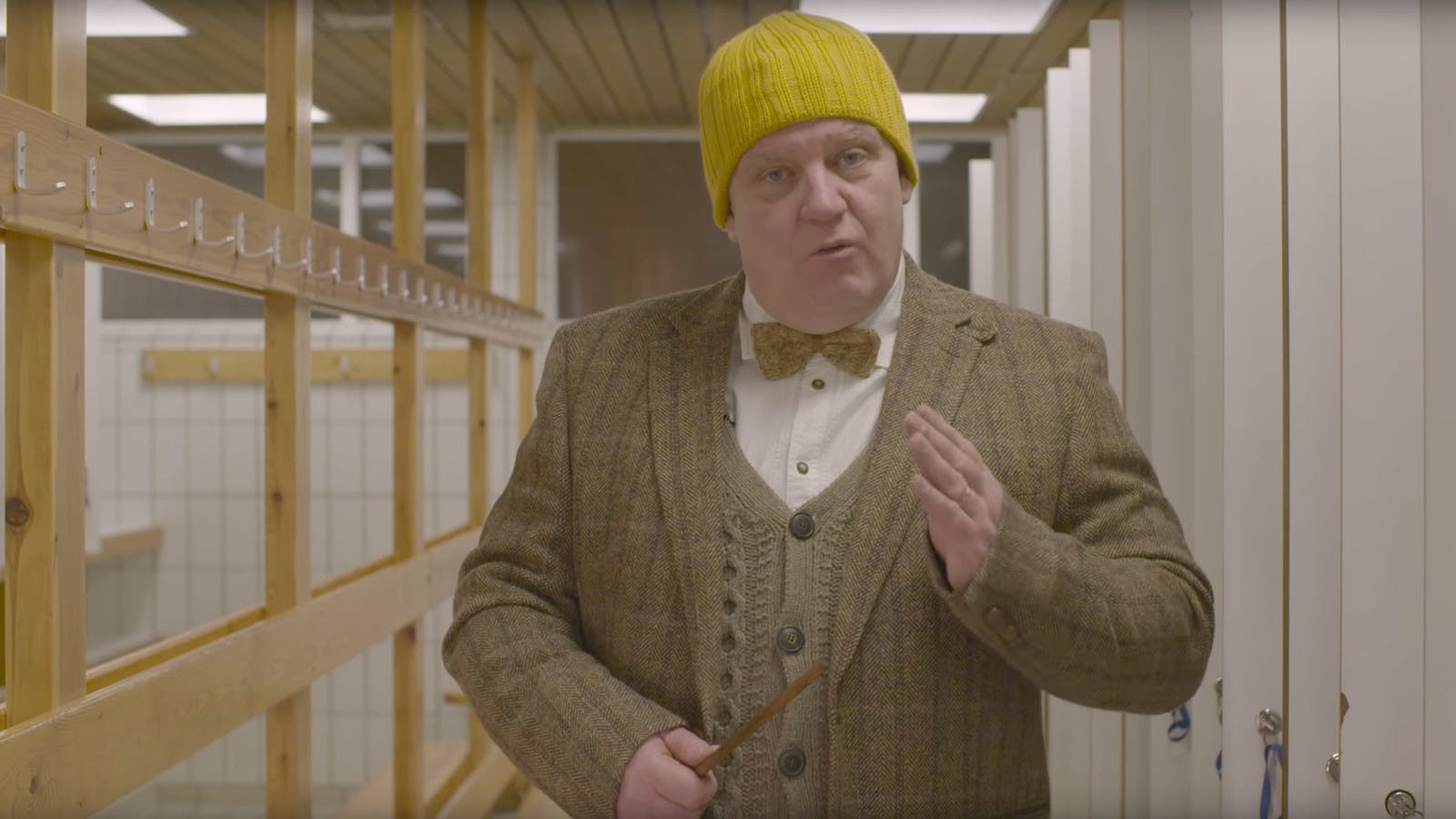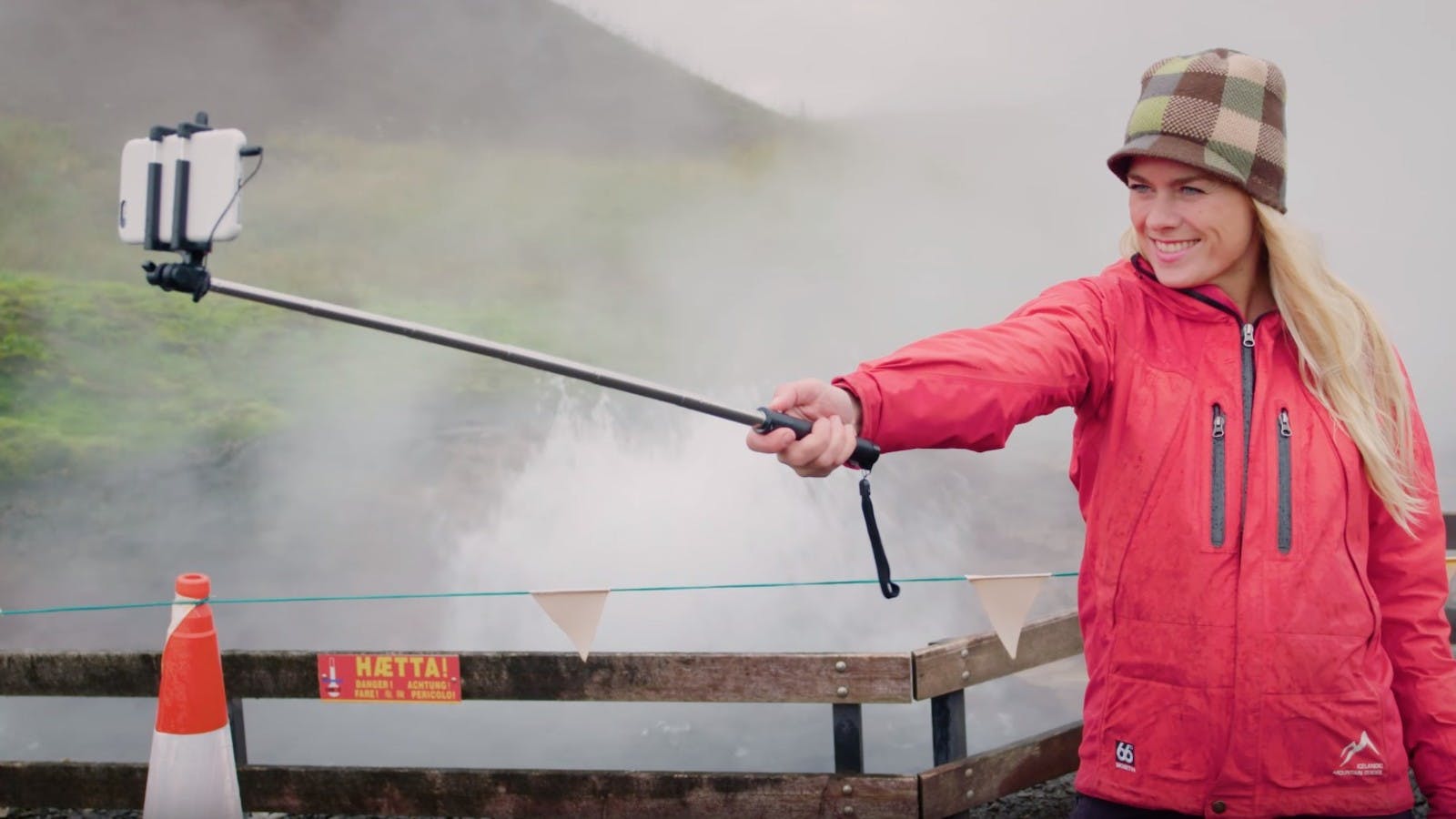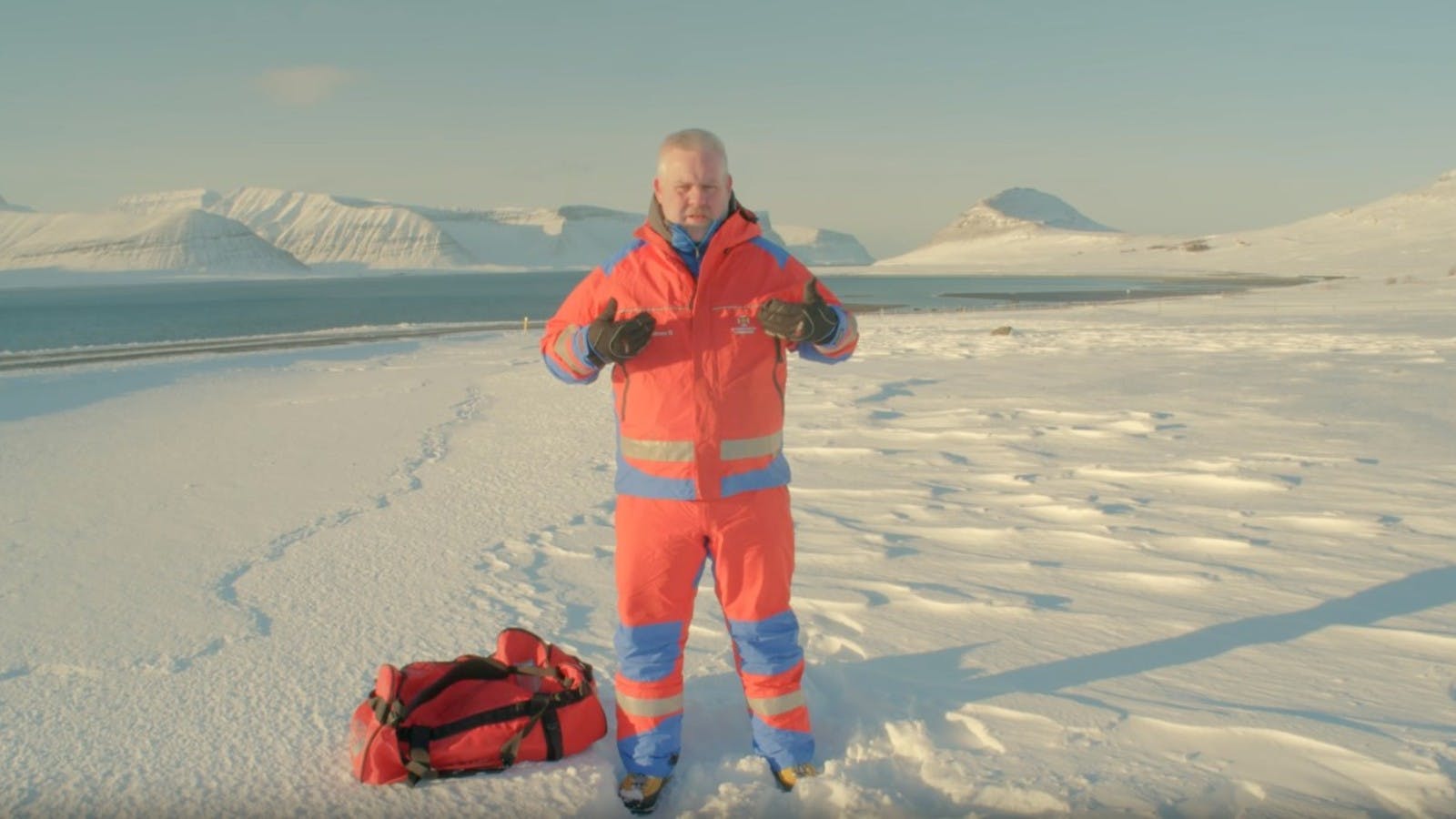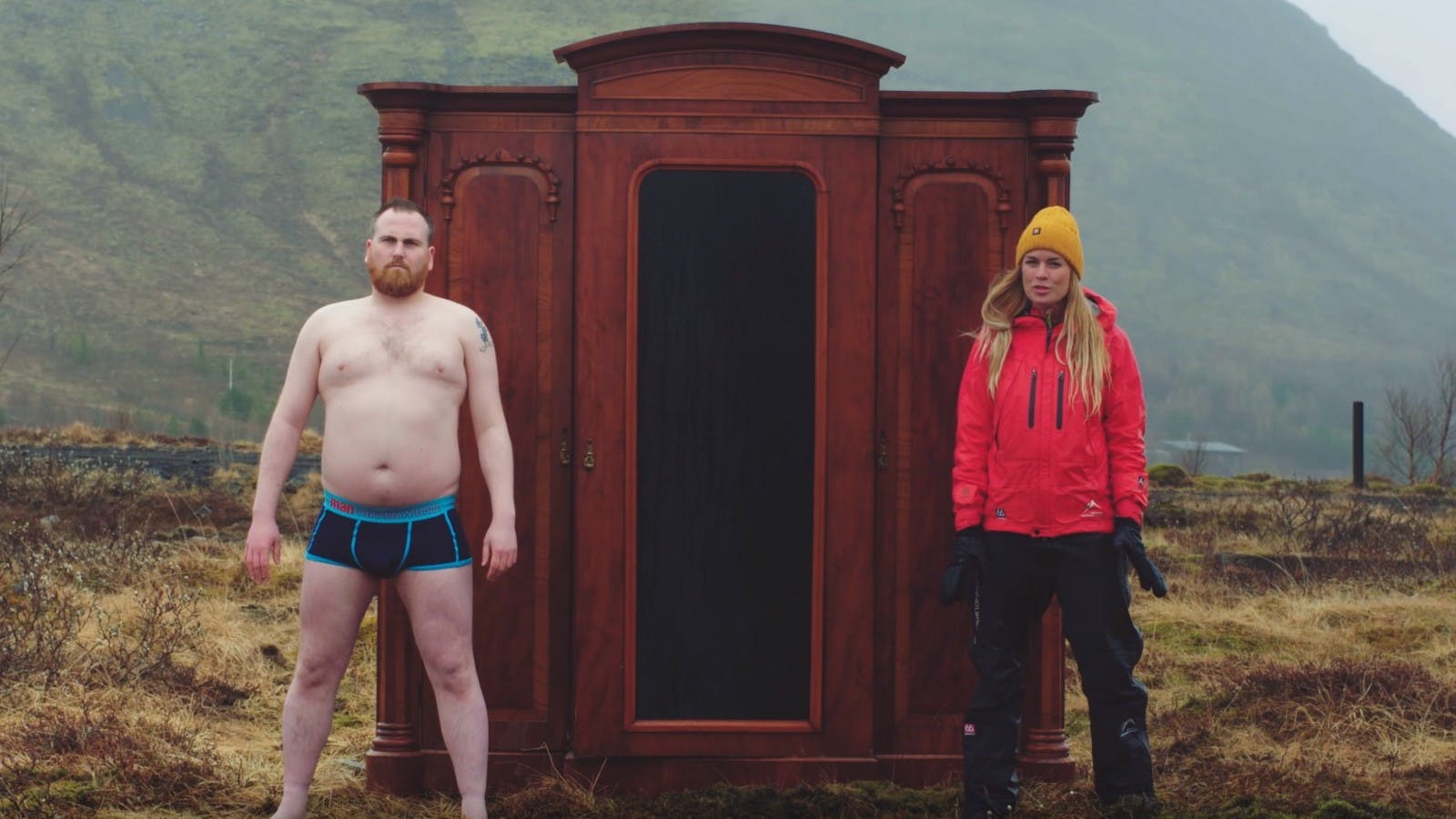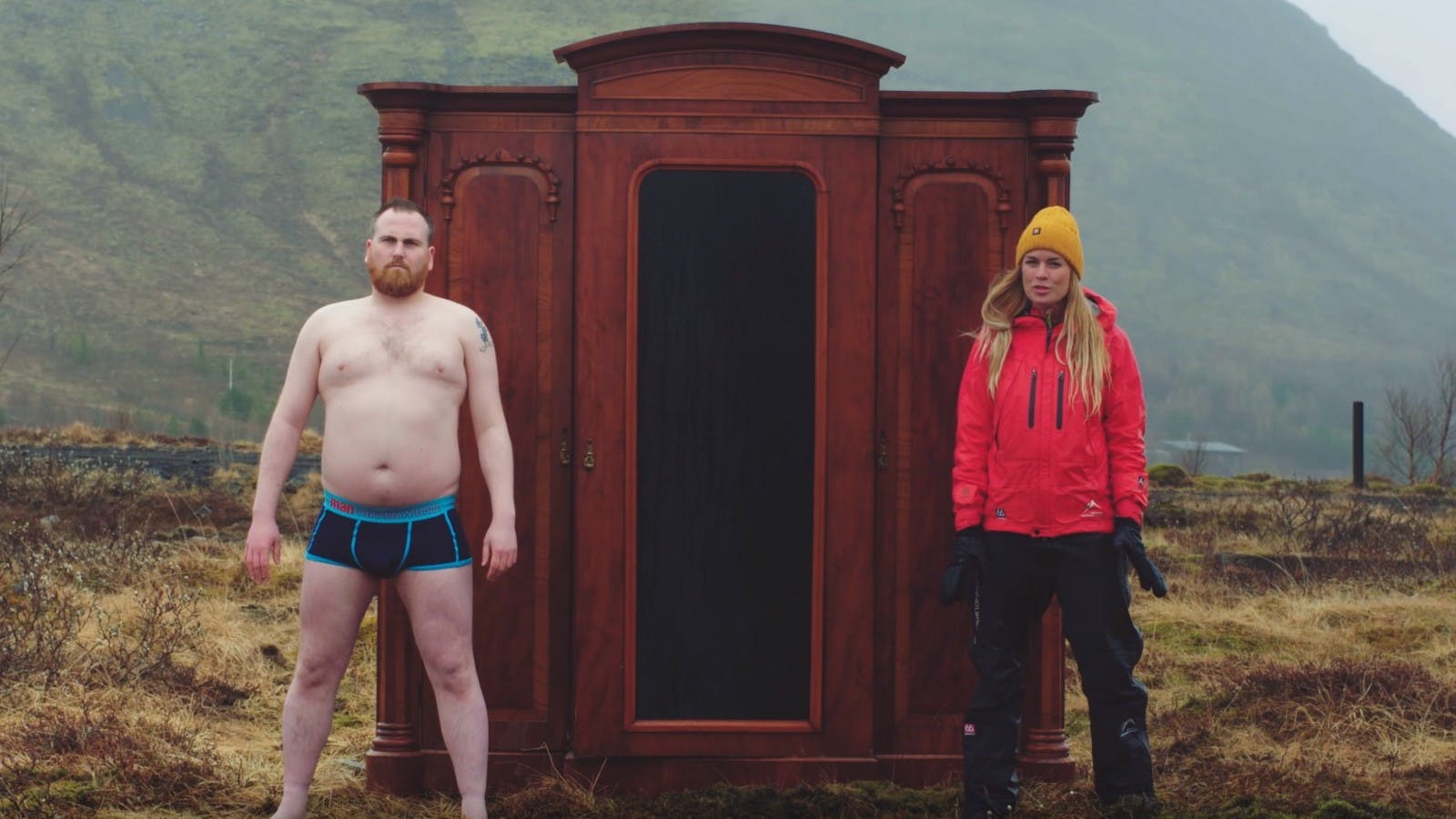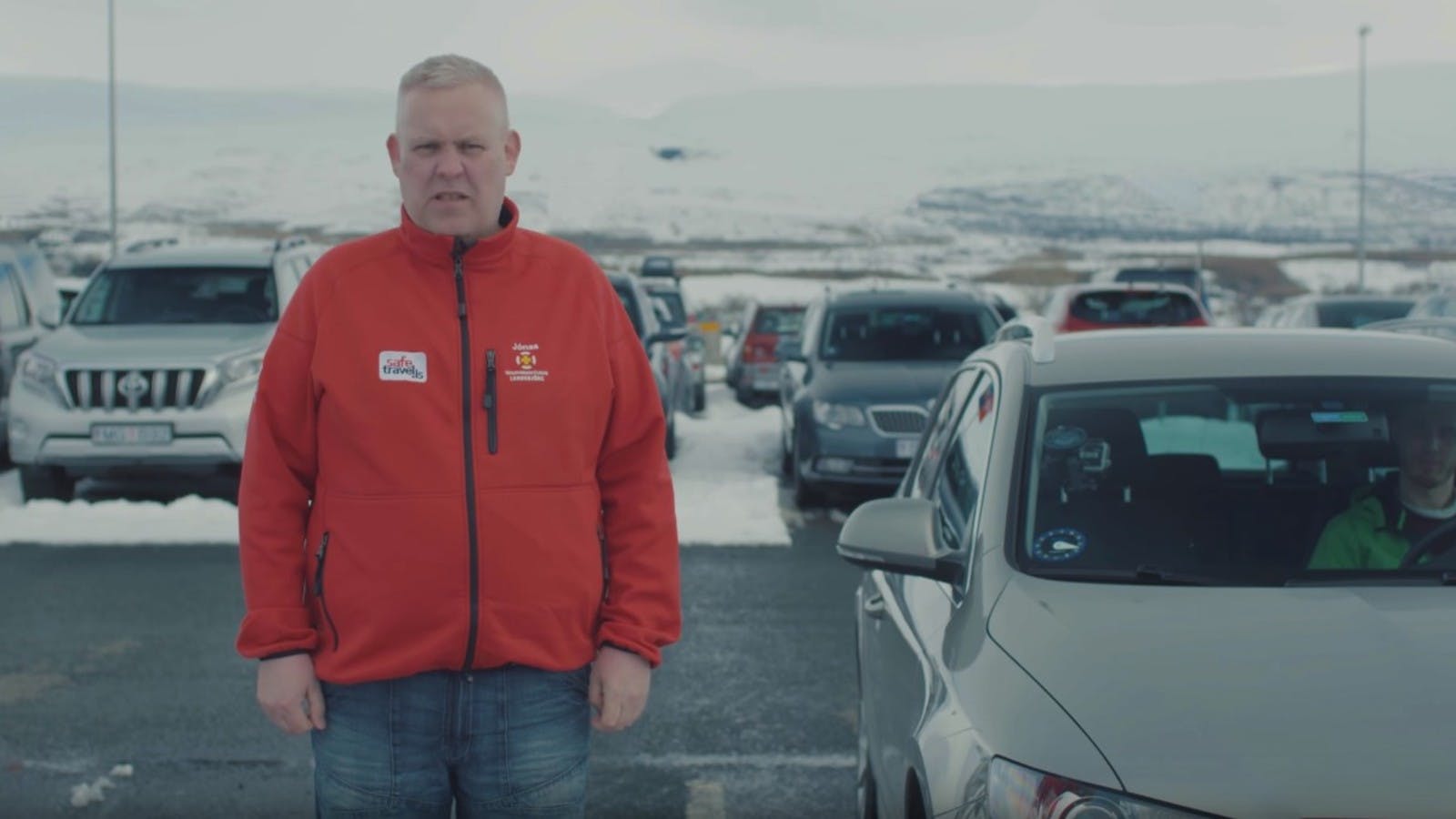 How to Drive in Iceland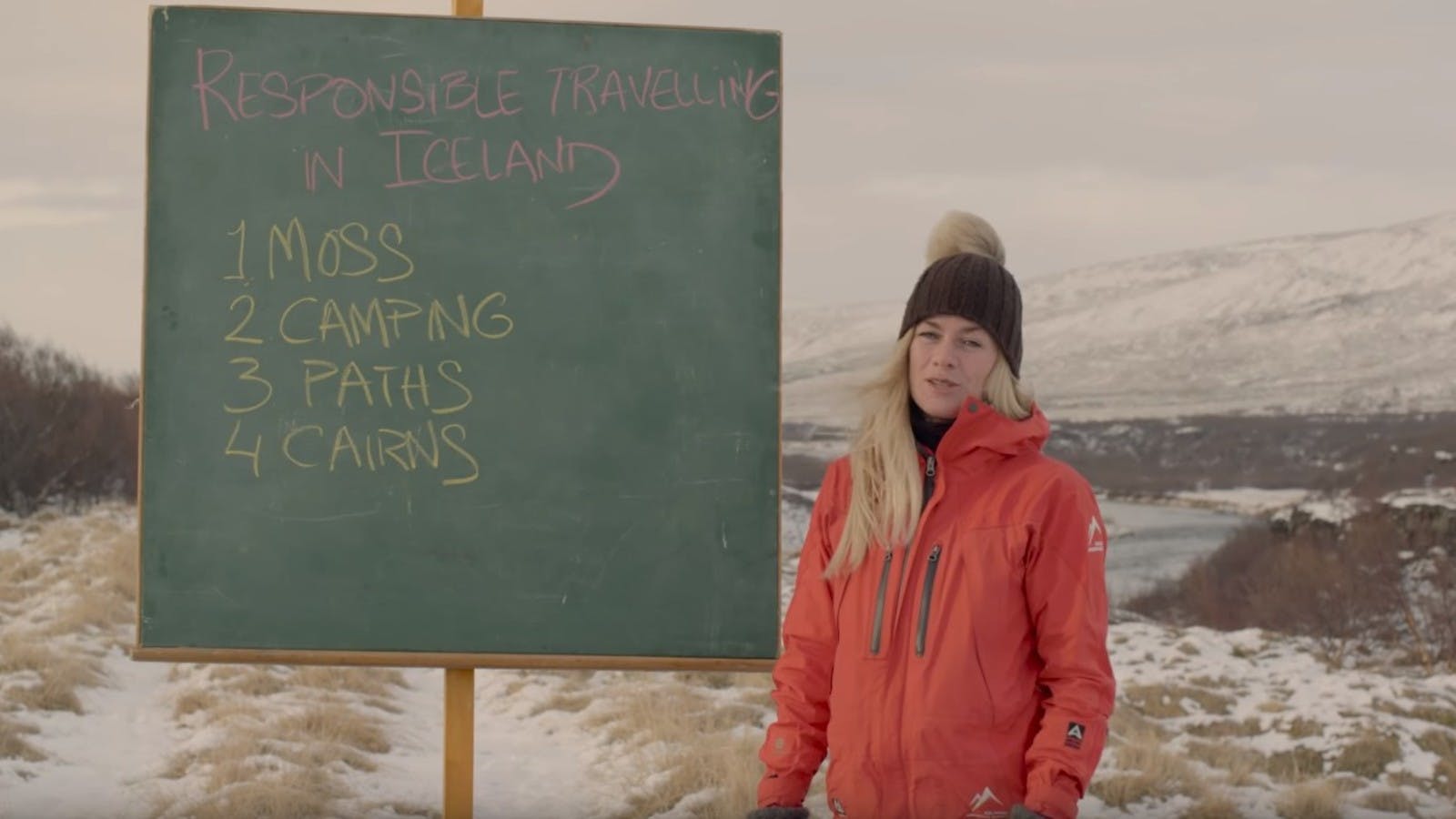 Responsible Travelling in Iceland
Here are some key tips for safe driving in Iceland. Make sure you always stay safe on the roads when you head out to explore our beautiful country. For some more information on road safety, please read our article on how to drive in Iceland.
---

Jónas Guðmundsson
Jónas Guðmundsson is a project manager for accident prevention in tourism in Iceland. He prides himself on helping visitors travel safely. He regularly goes hiking in his local area, often bumping into the President of Iceland, who lives nearby.
How To Drive In Iceland
1

WHAT SHOULD YOU DO WHEN APPROACHING GRAVEL?
2

WHY SHOULDN'T YOU DRIVE OFF ROAD?
3

WHAT SHOULD YOU DO IF YOU WANT TO TAKE BEAUTIFUL PICTURES OF OUR NATURE?
4

WHAT SHOULD YOU DO IF YOU SEE A ROAD CLOSED SIGN?