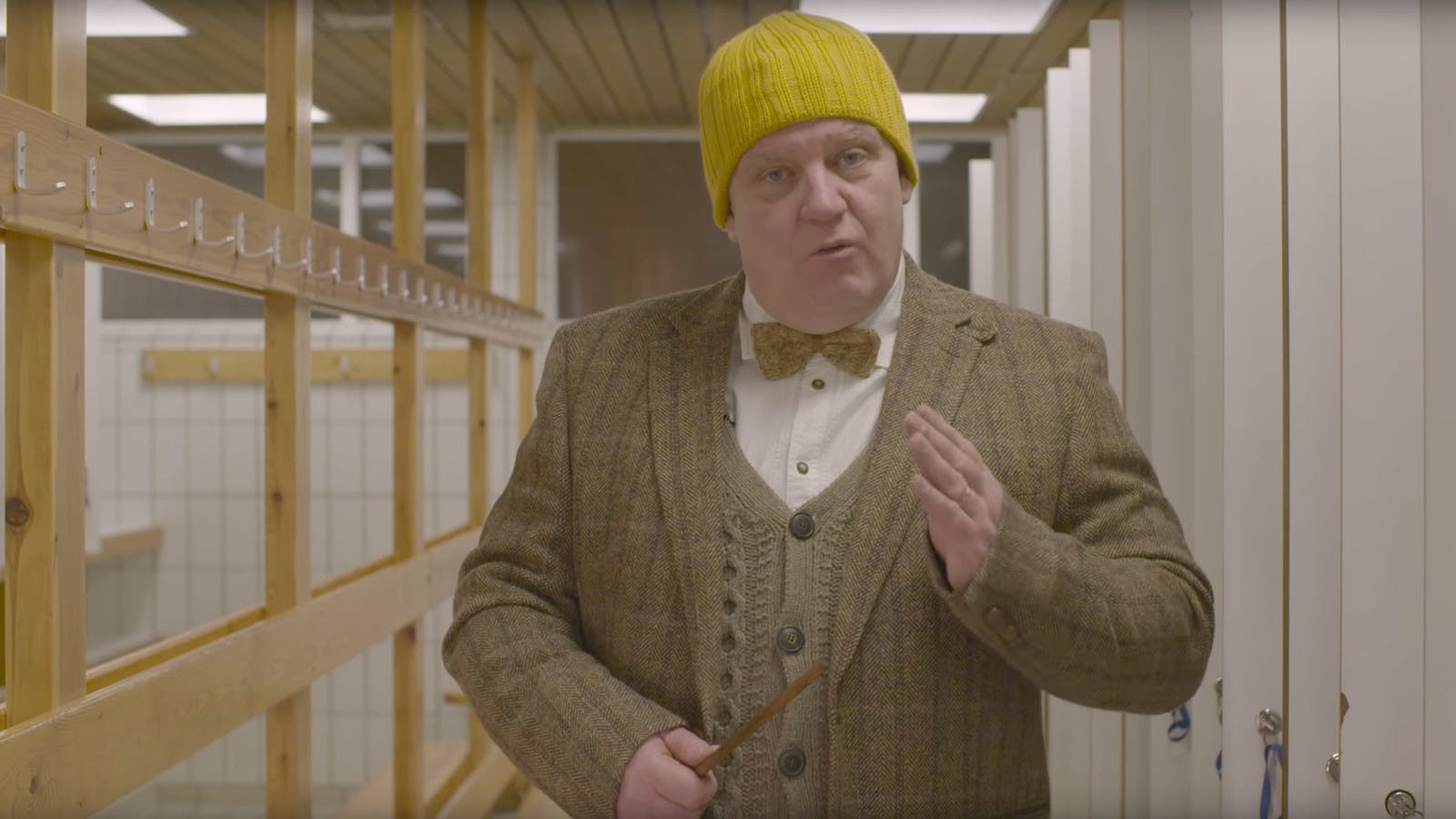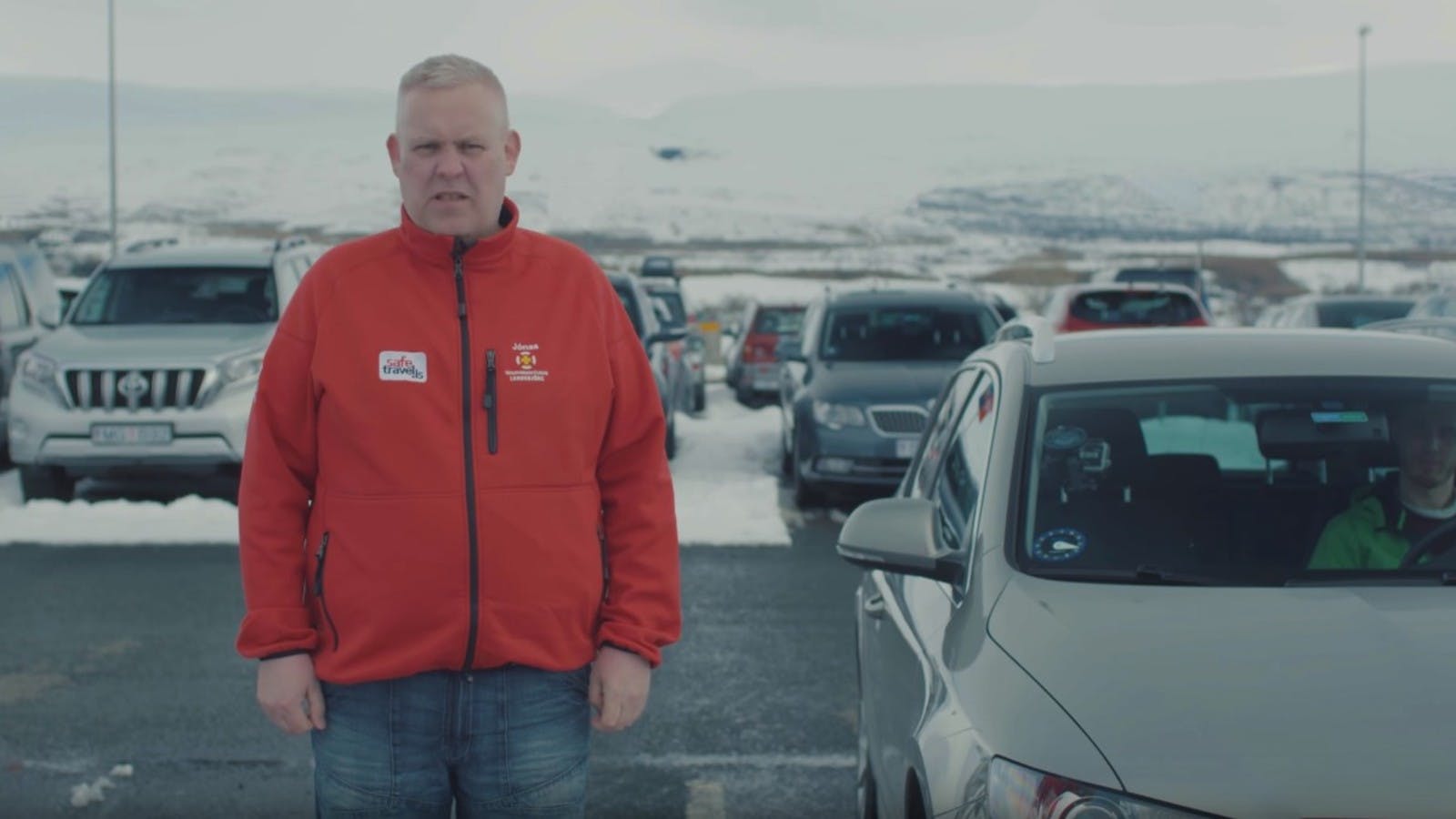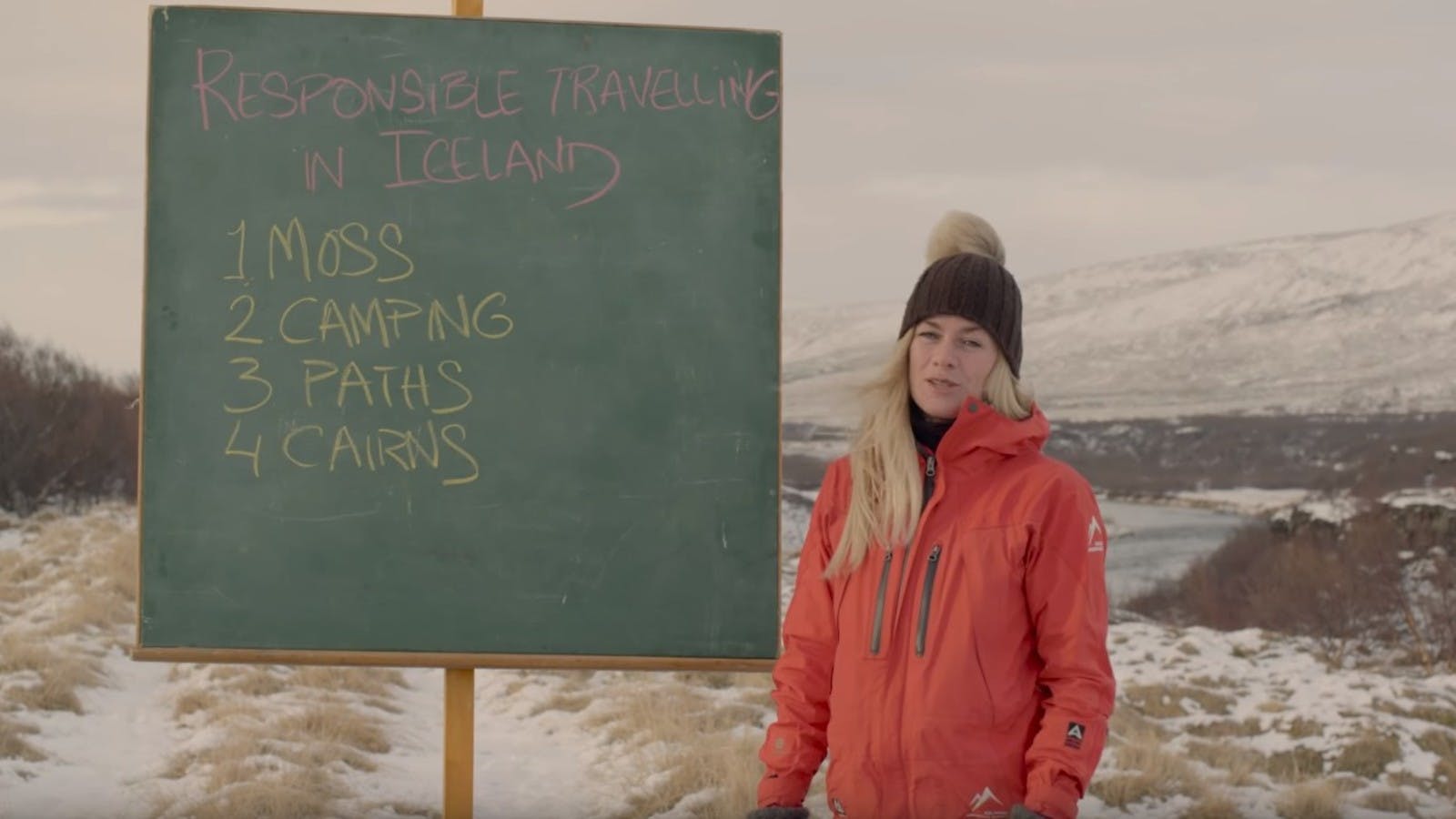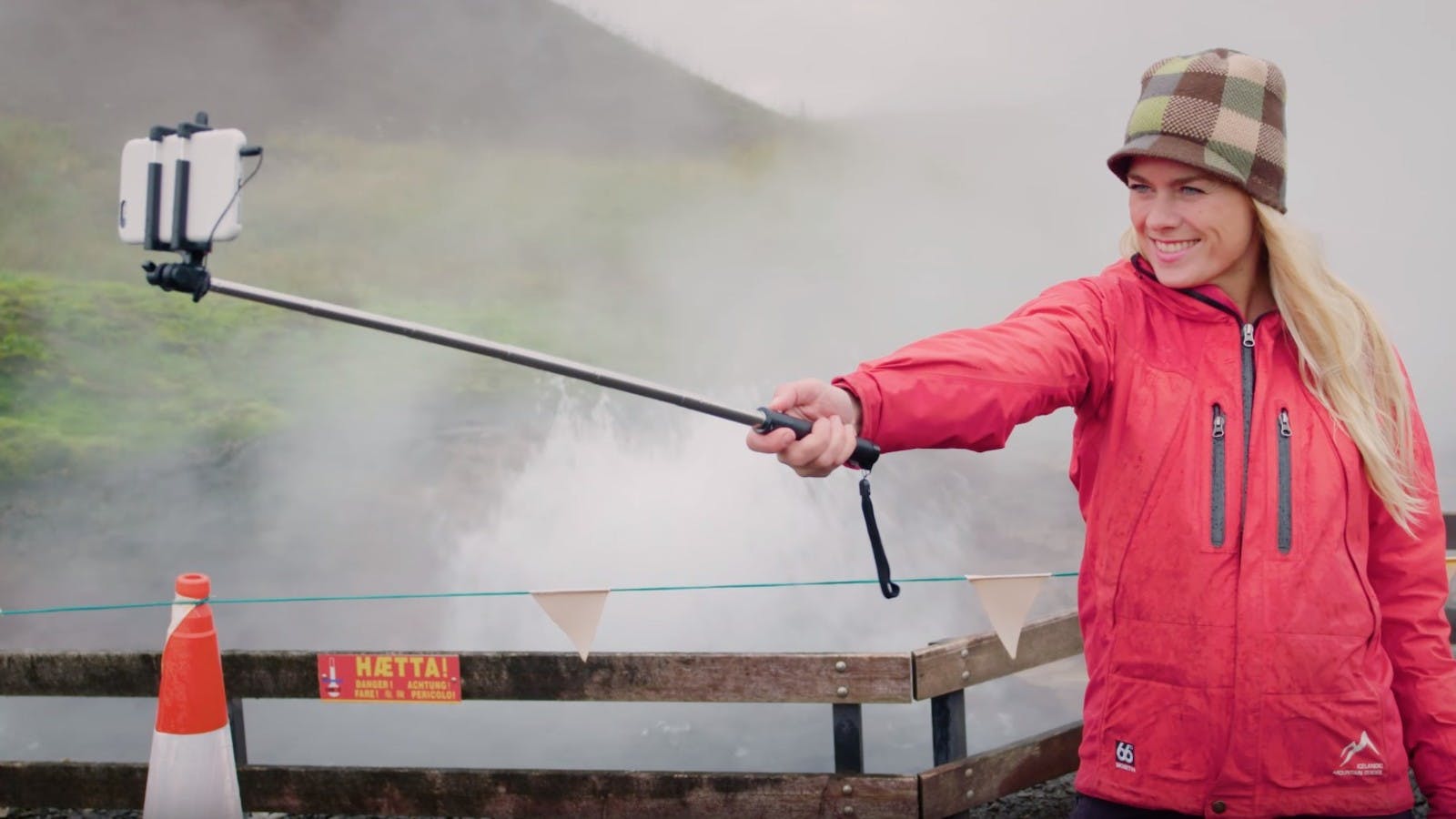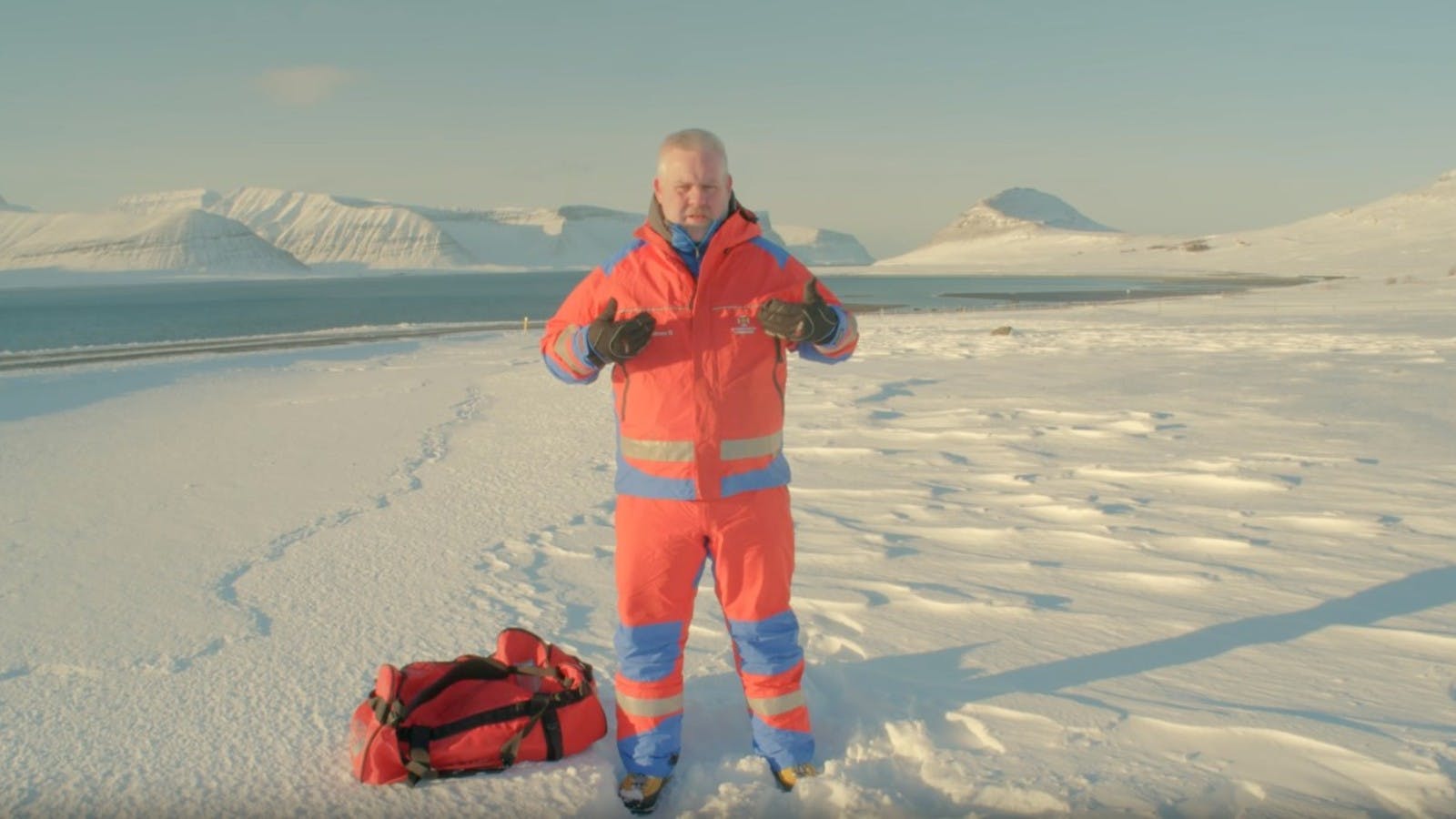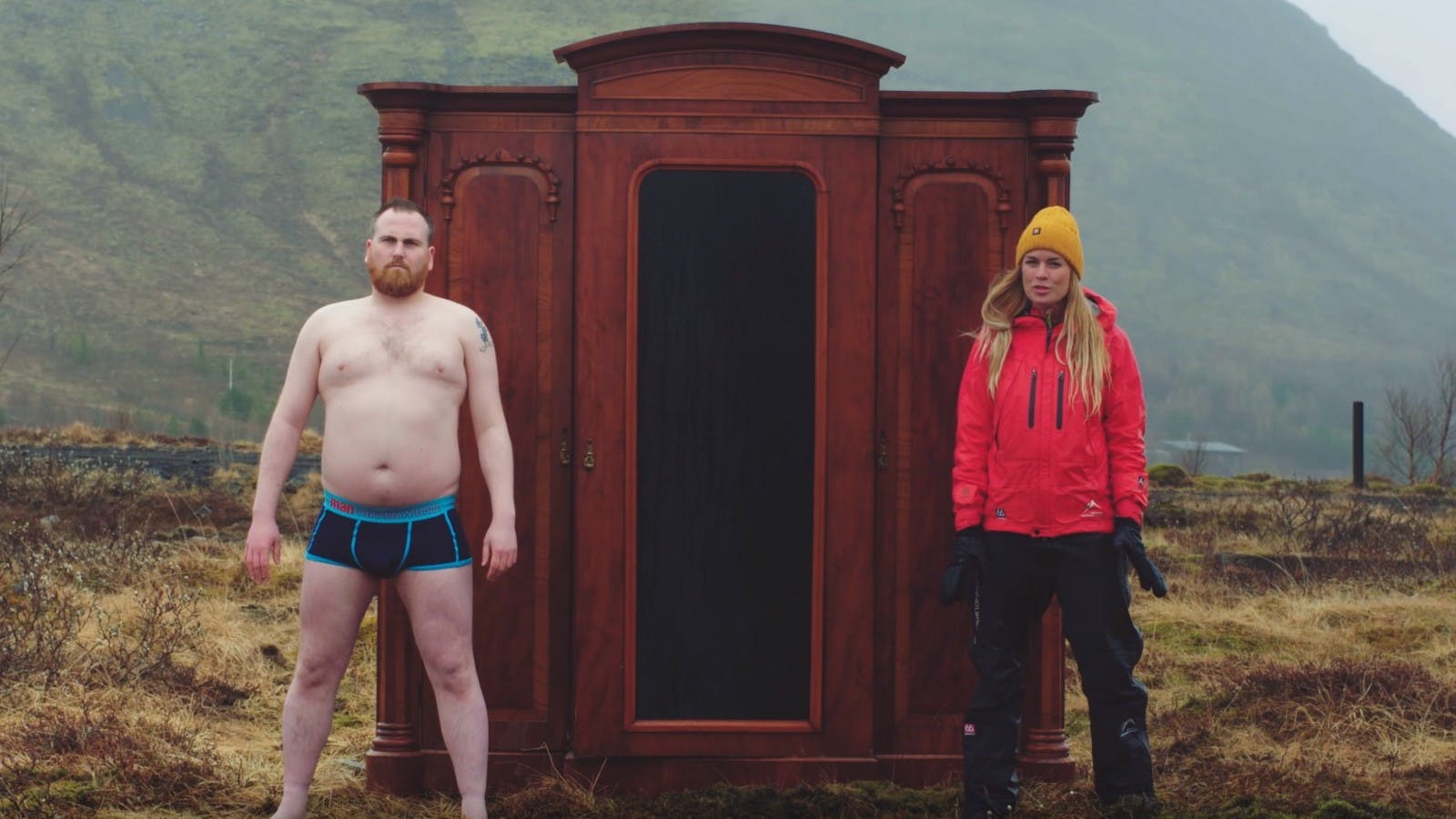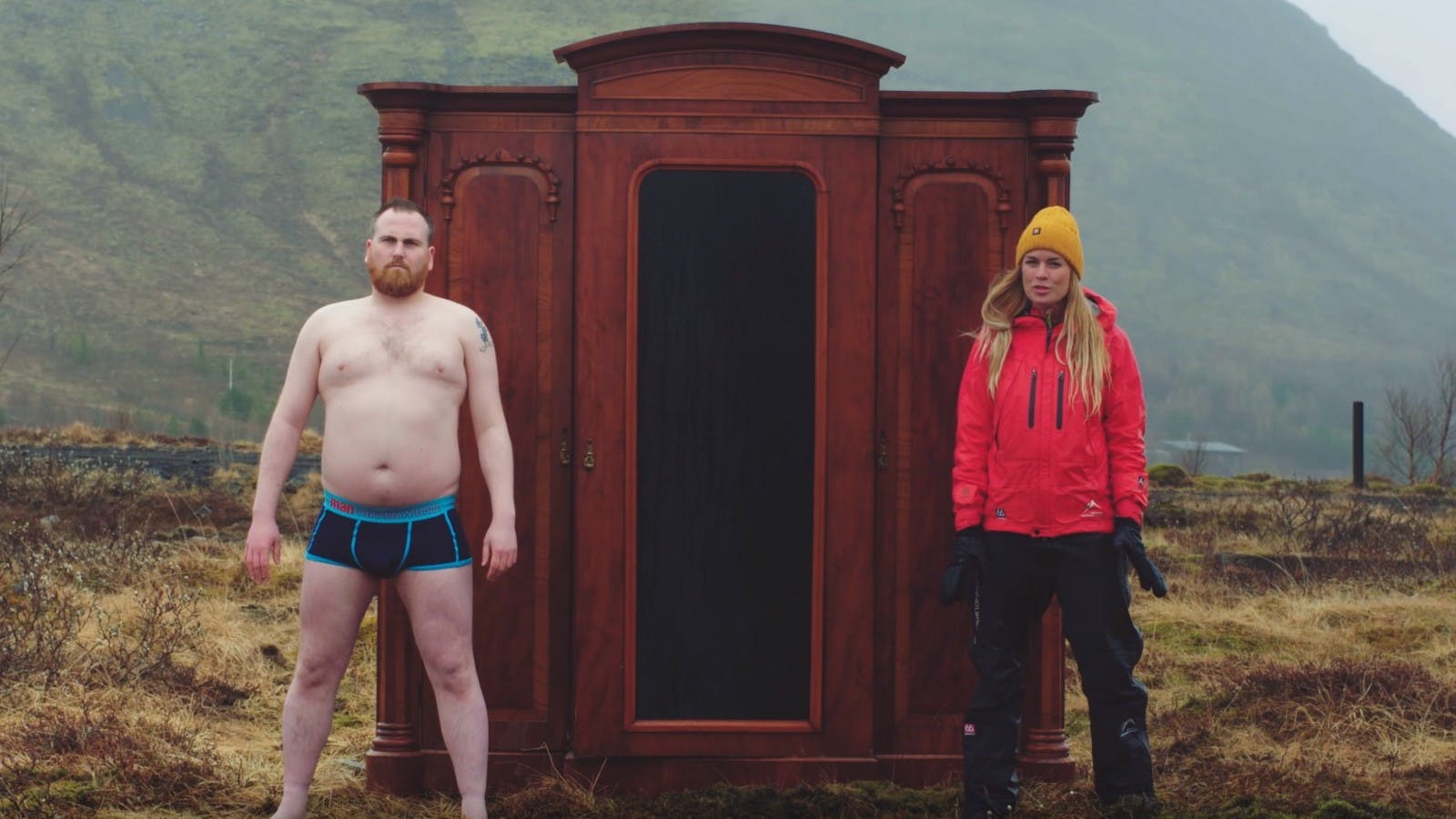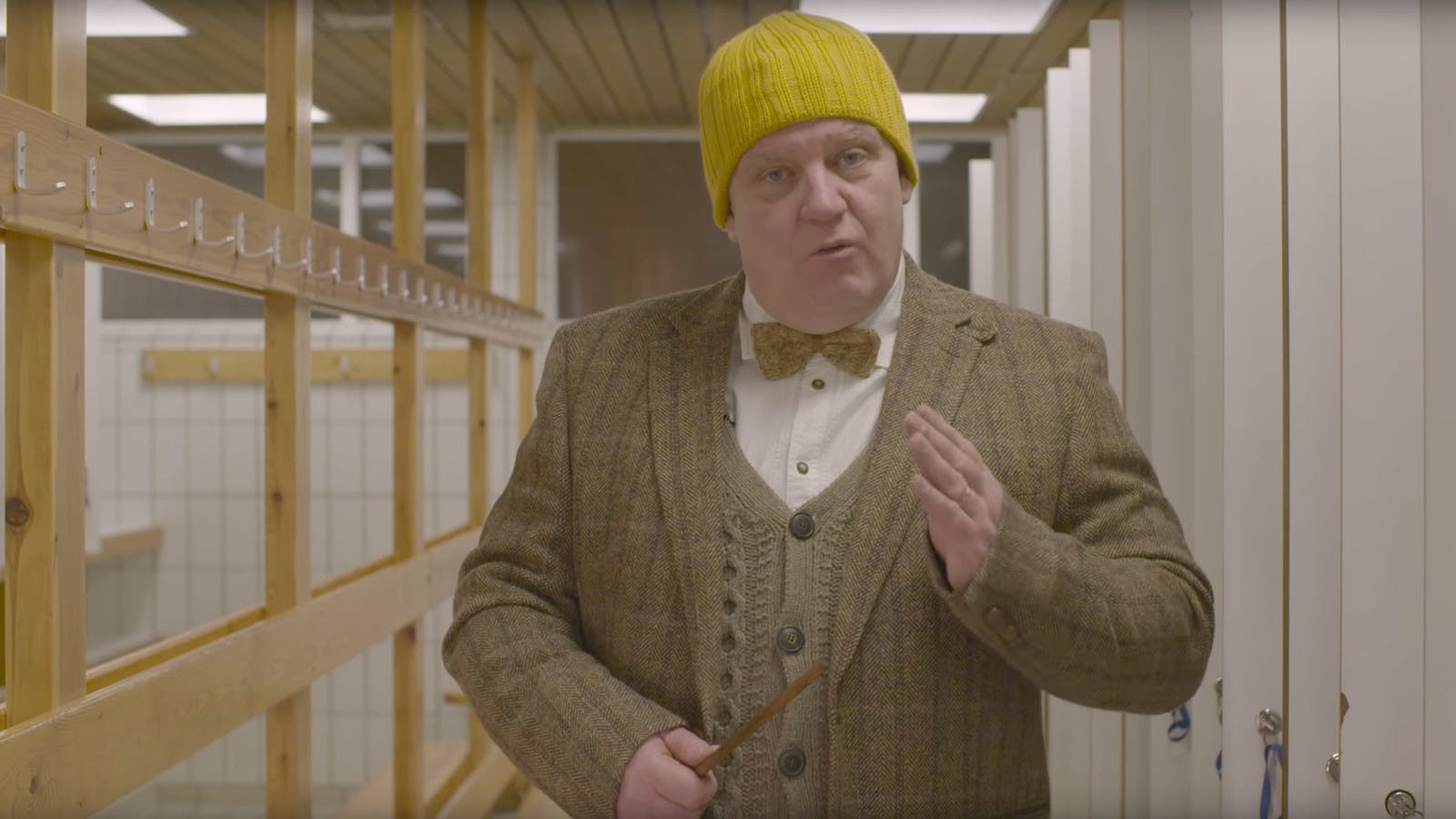 Avoiding hot-tub awkwardness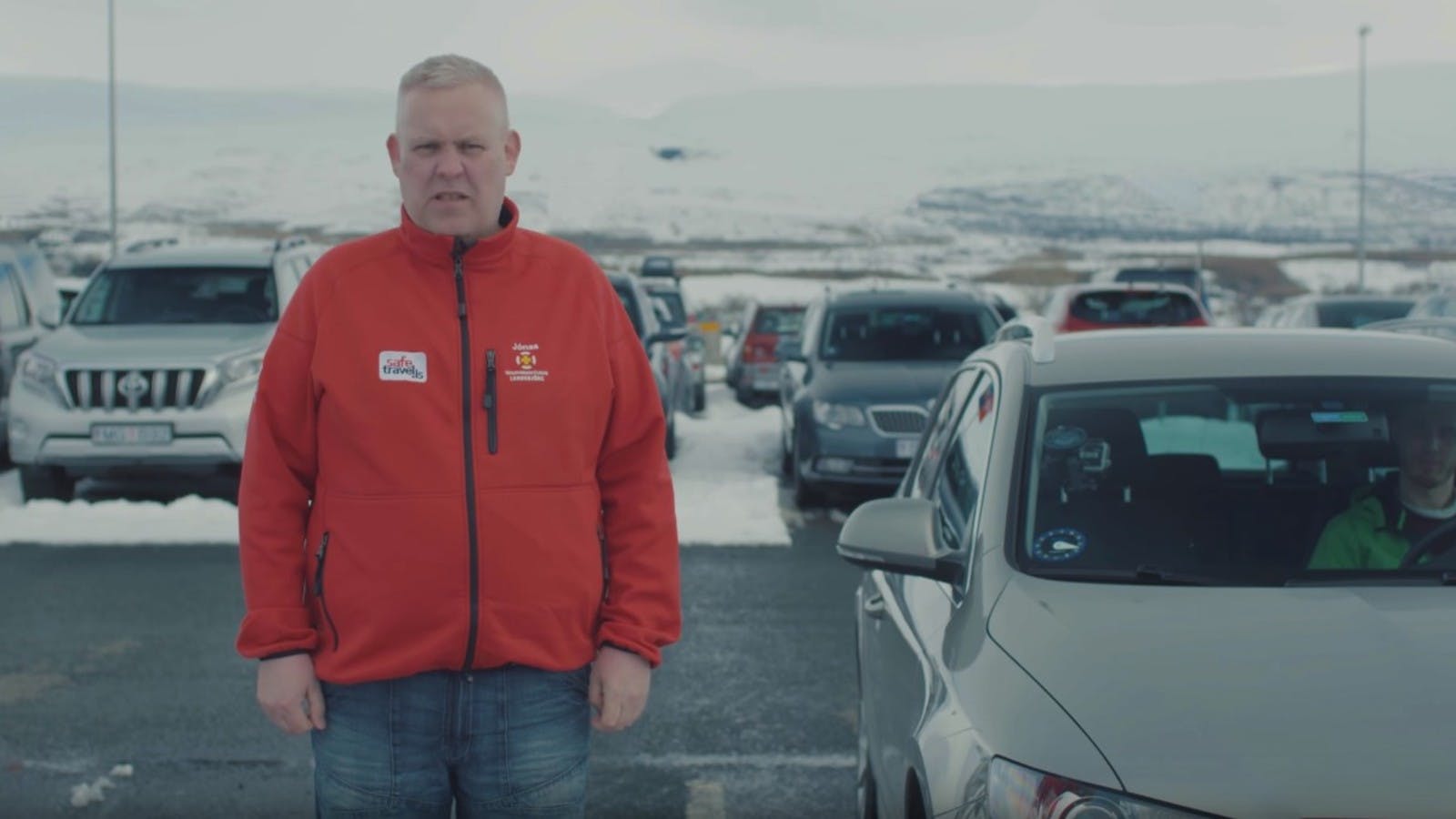 Sharing a hot tub in Iceland is one of life's little pleasures. In this class we'll teach you the ins and outs of this most treasured of Icelandic customs. So in no time at all you'll be getting relaxed and wrinkly like a local.
---

Guðmundur Karl Jónsson
Guðmundur Karl Jónsson is a ski area manager at Hlíðarfjall in Akureyri, North Iceland. He has worked in the ski industry for over 26 years, both abroad and in his home country. Guðmundur also participated in the Ask Guðmundur campaign from Inspired By Iceland, representing the North region of Iceland in the world's first human search engine.
Avoiding hot tub awkwardness
1

What topic is off-limits in the hot tub?
2

Which parts of the body must you wash?
3

What must everyone do before entering the pool area?