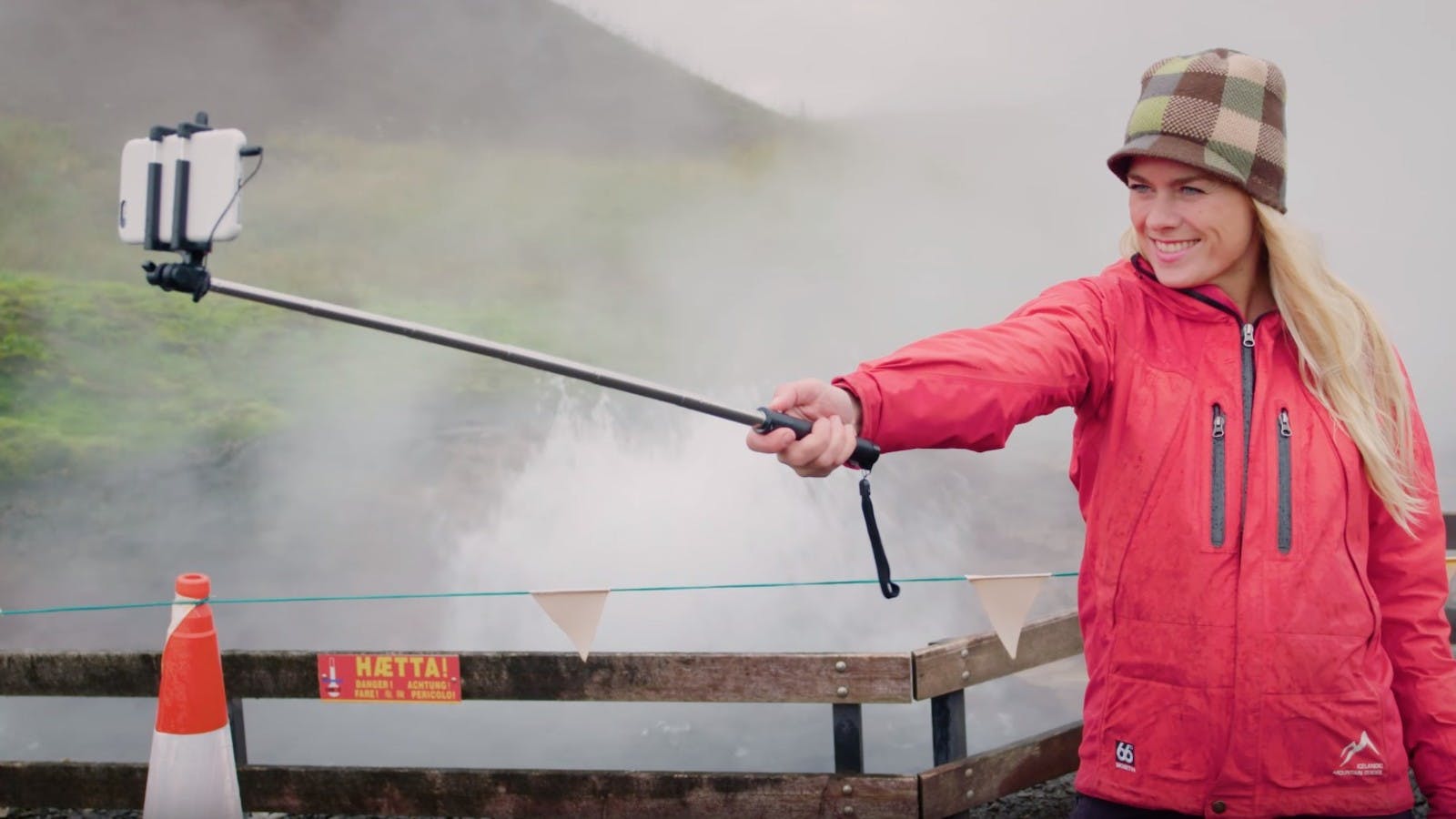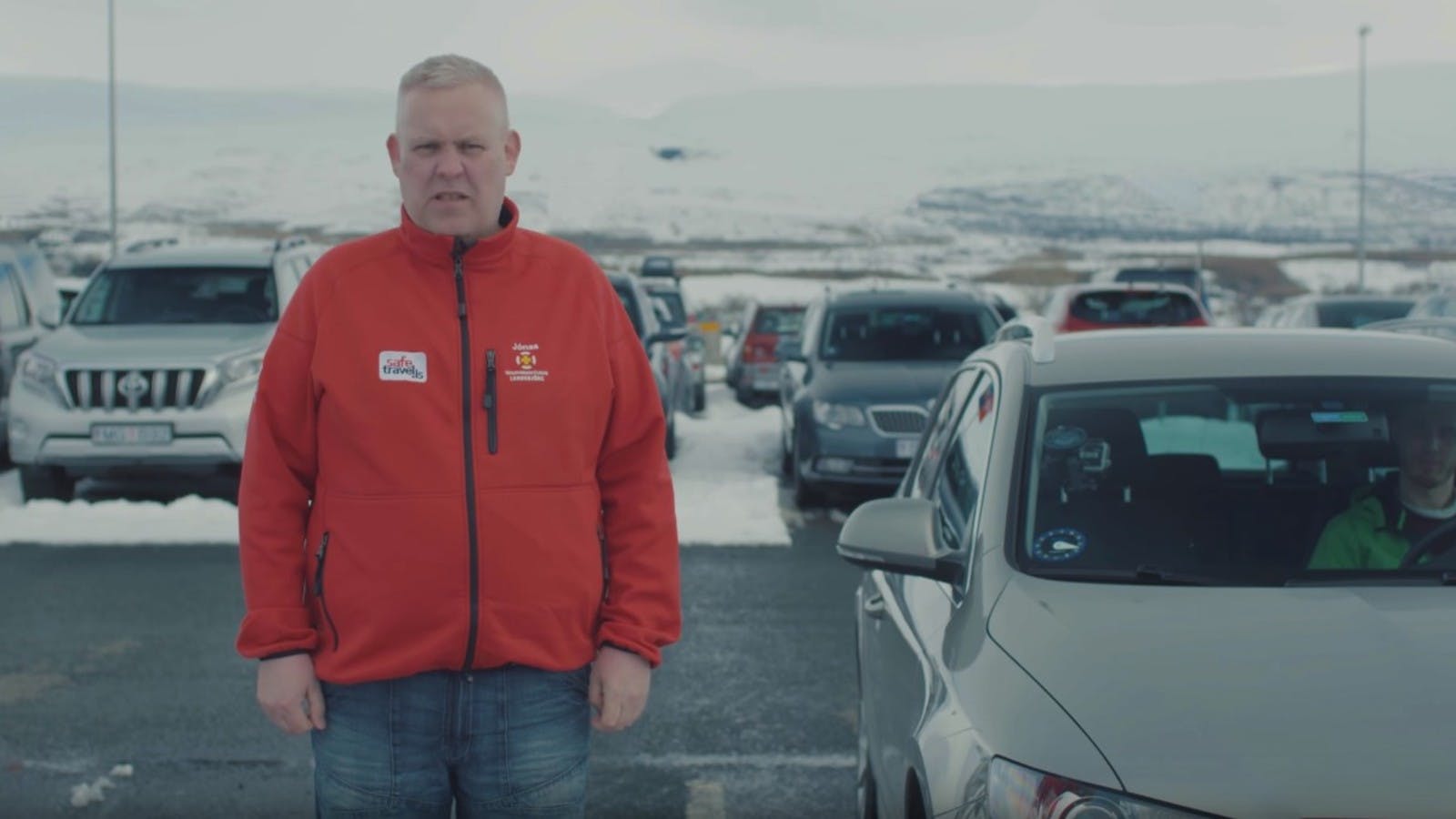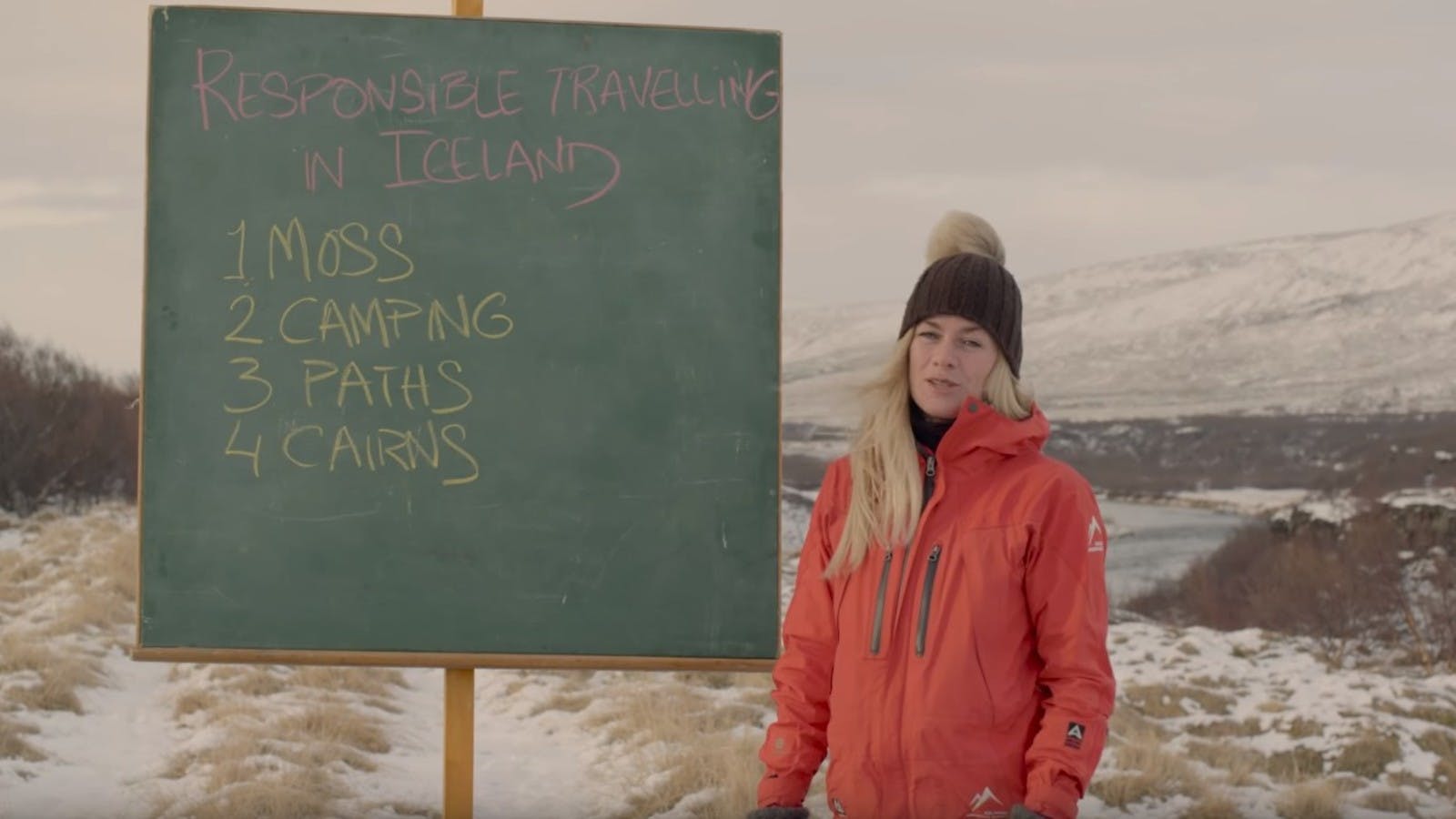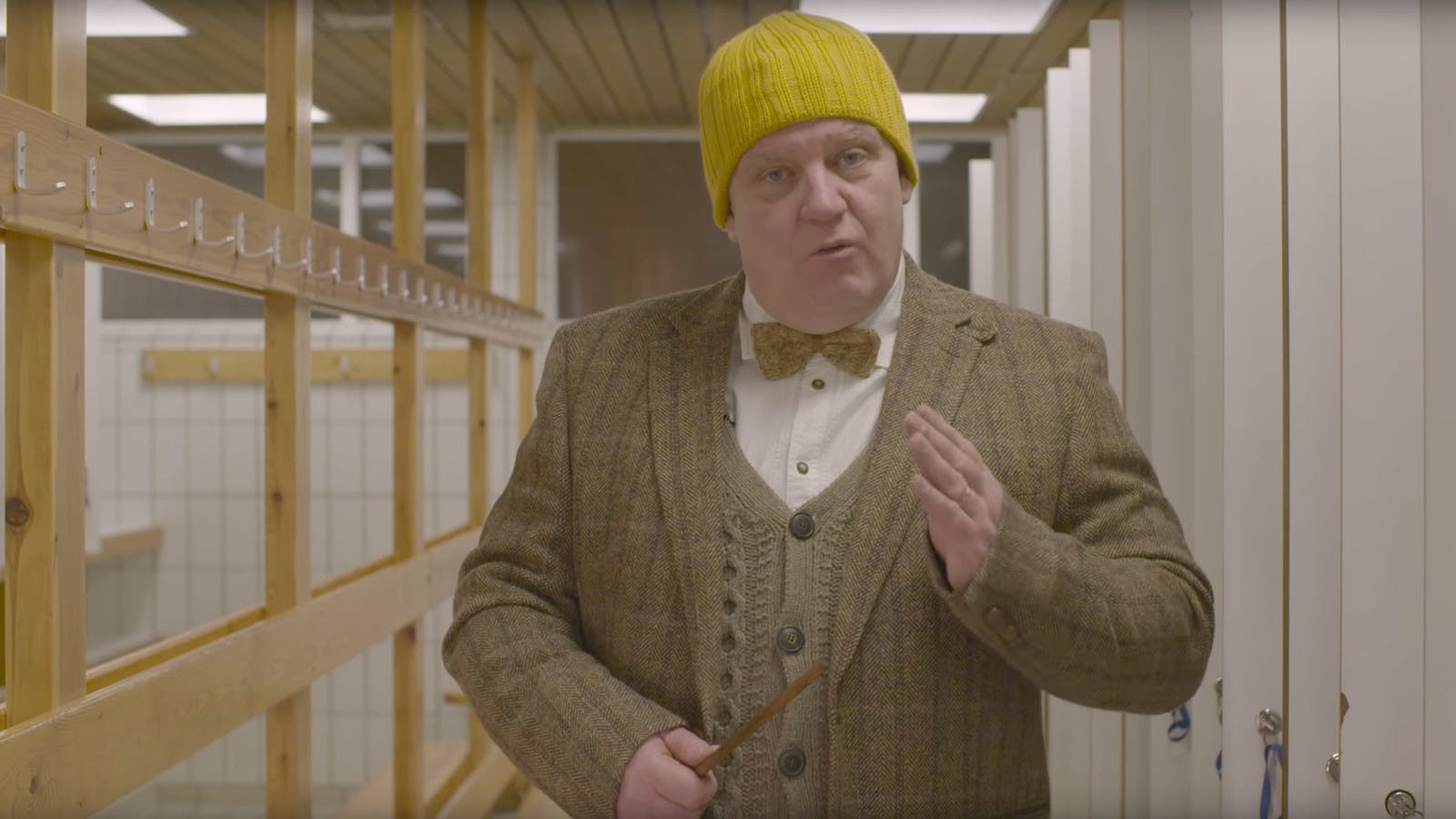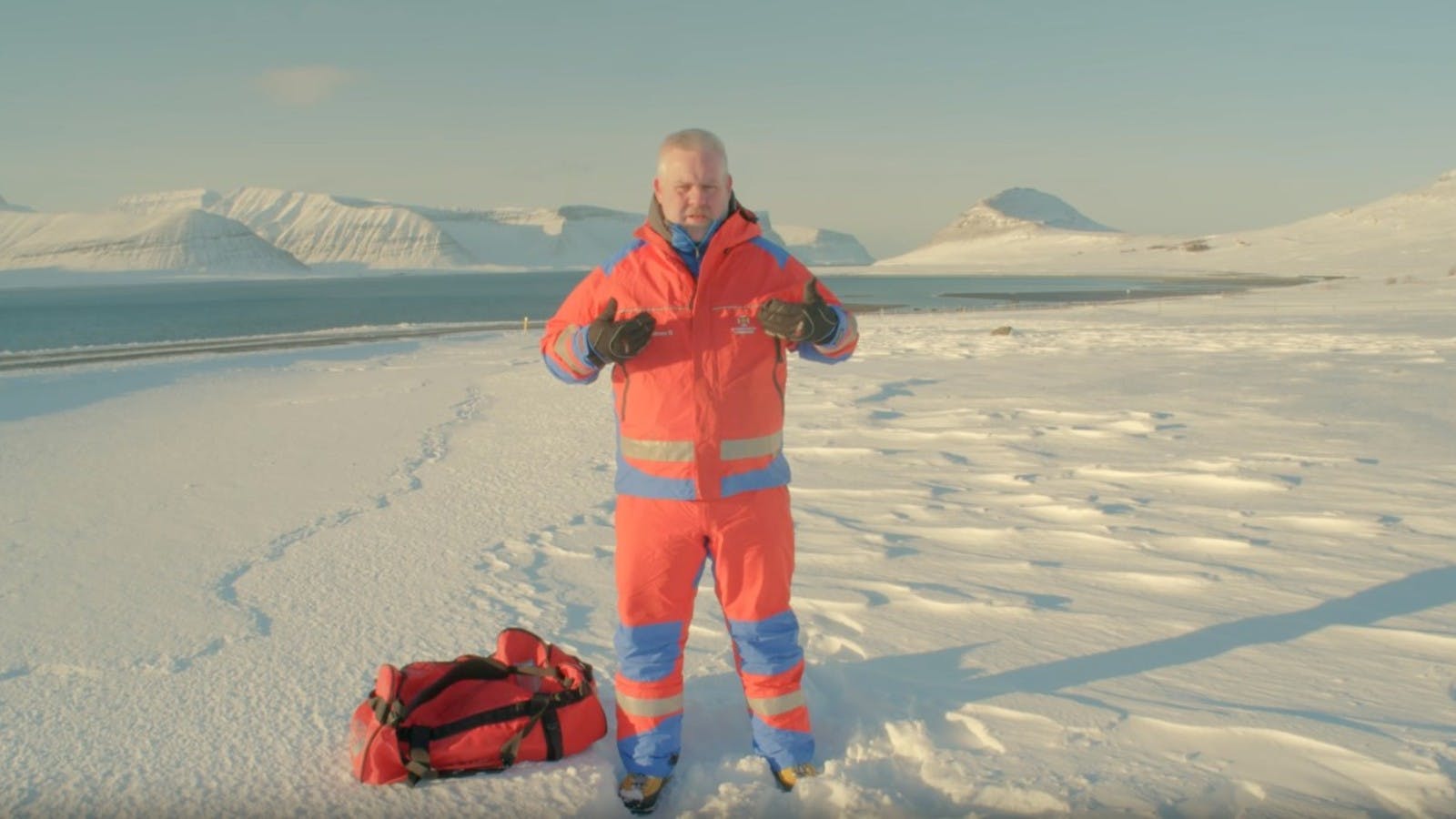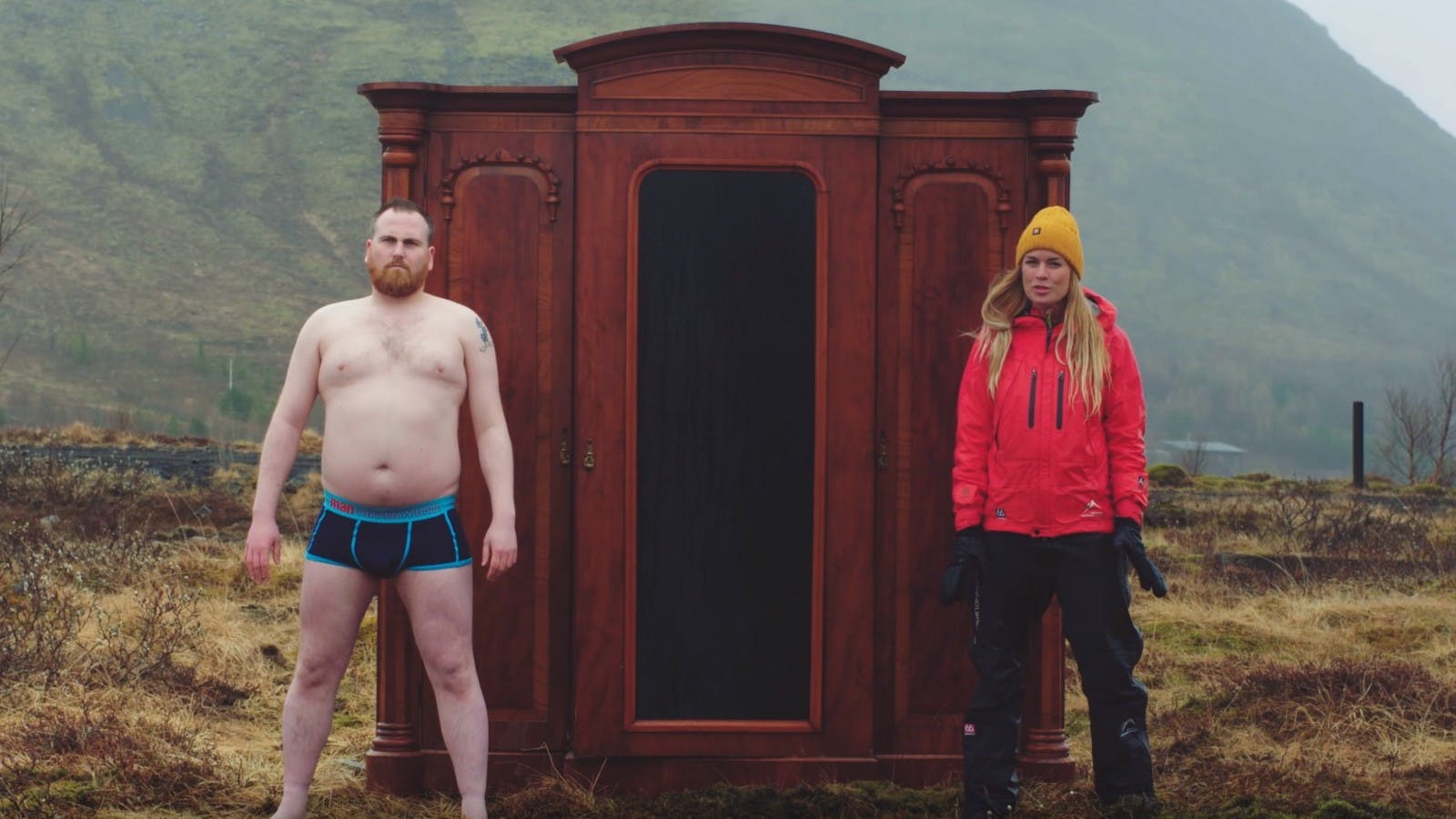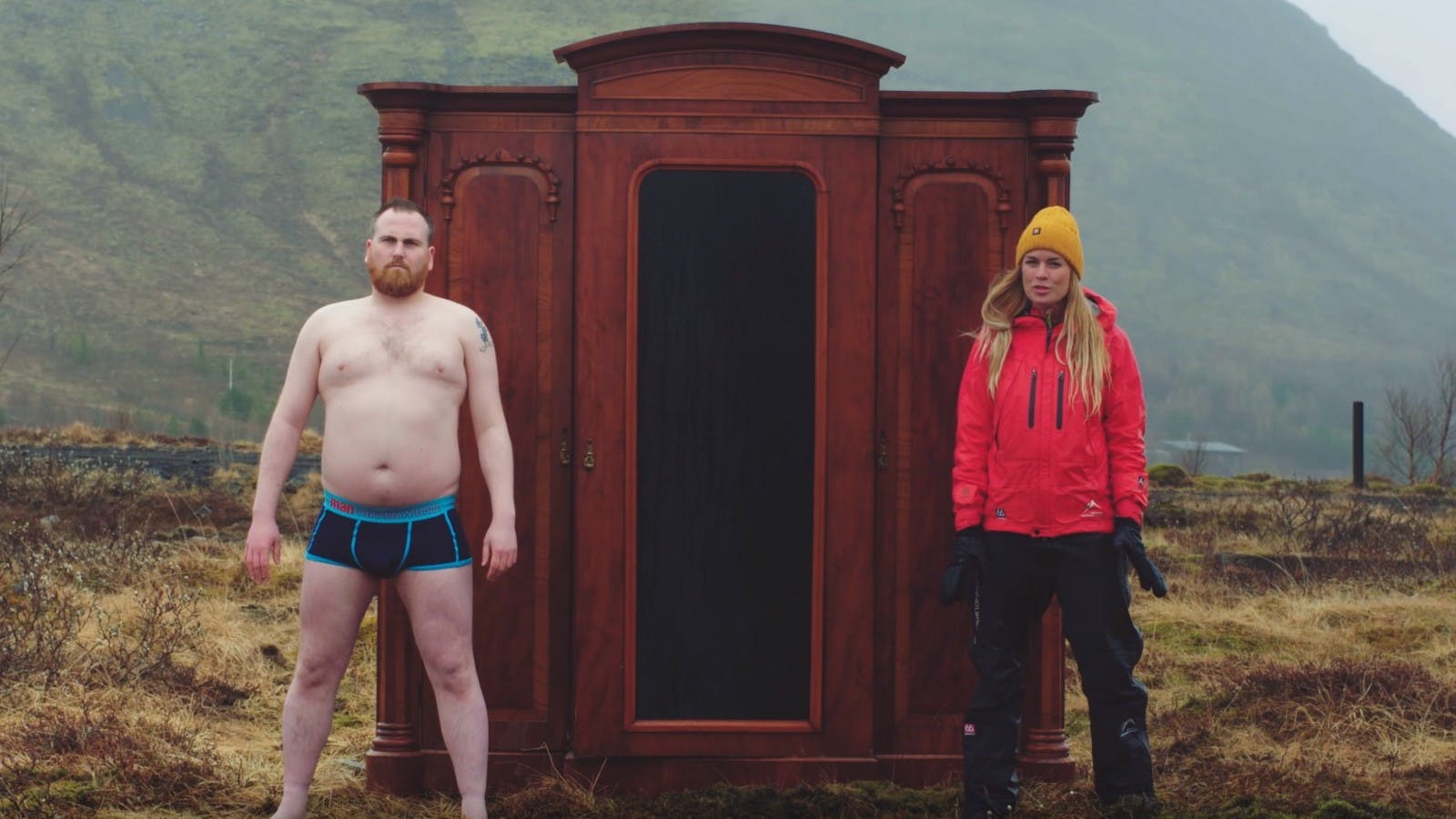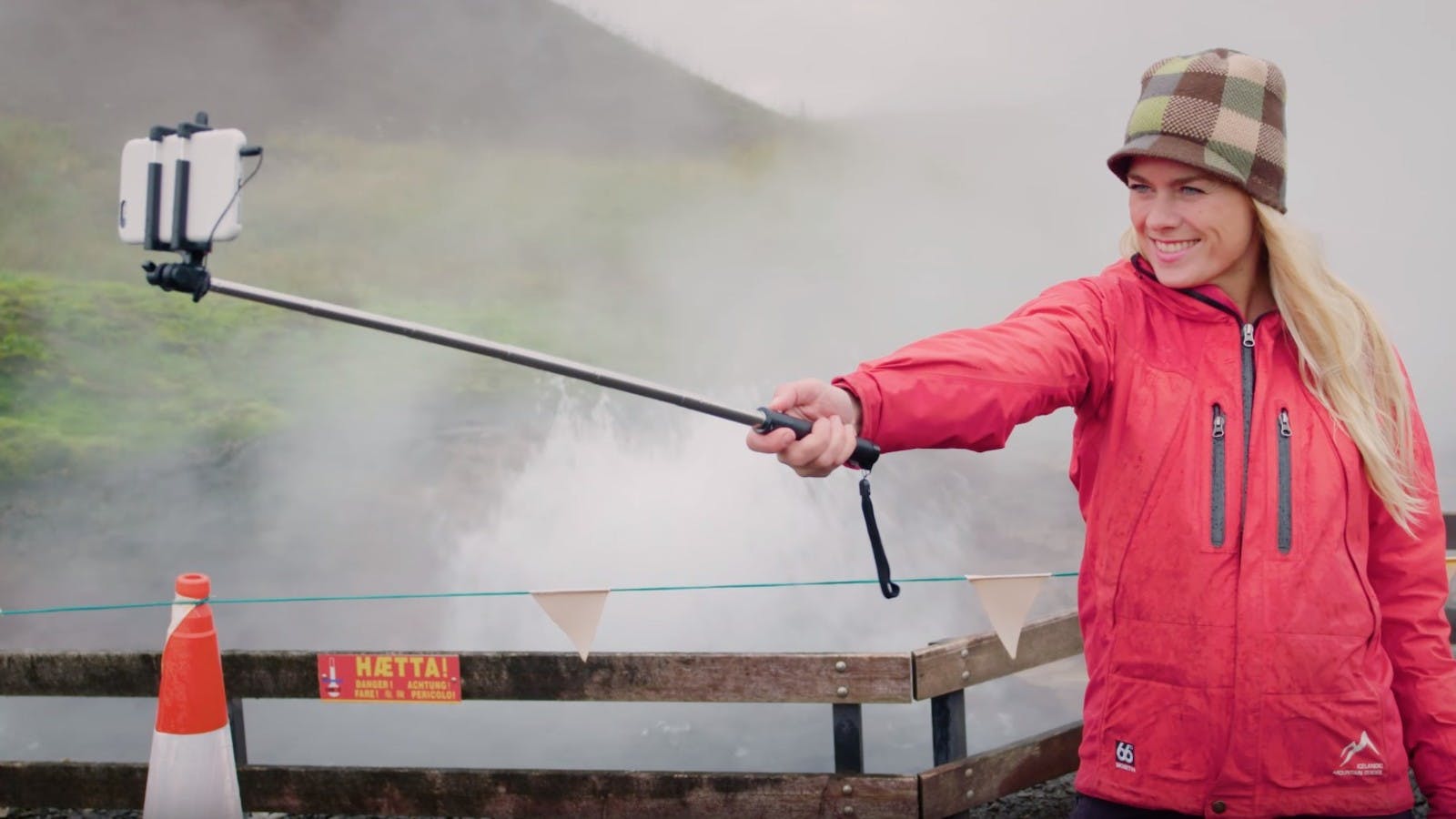 A Guide to Safe Selfies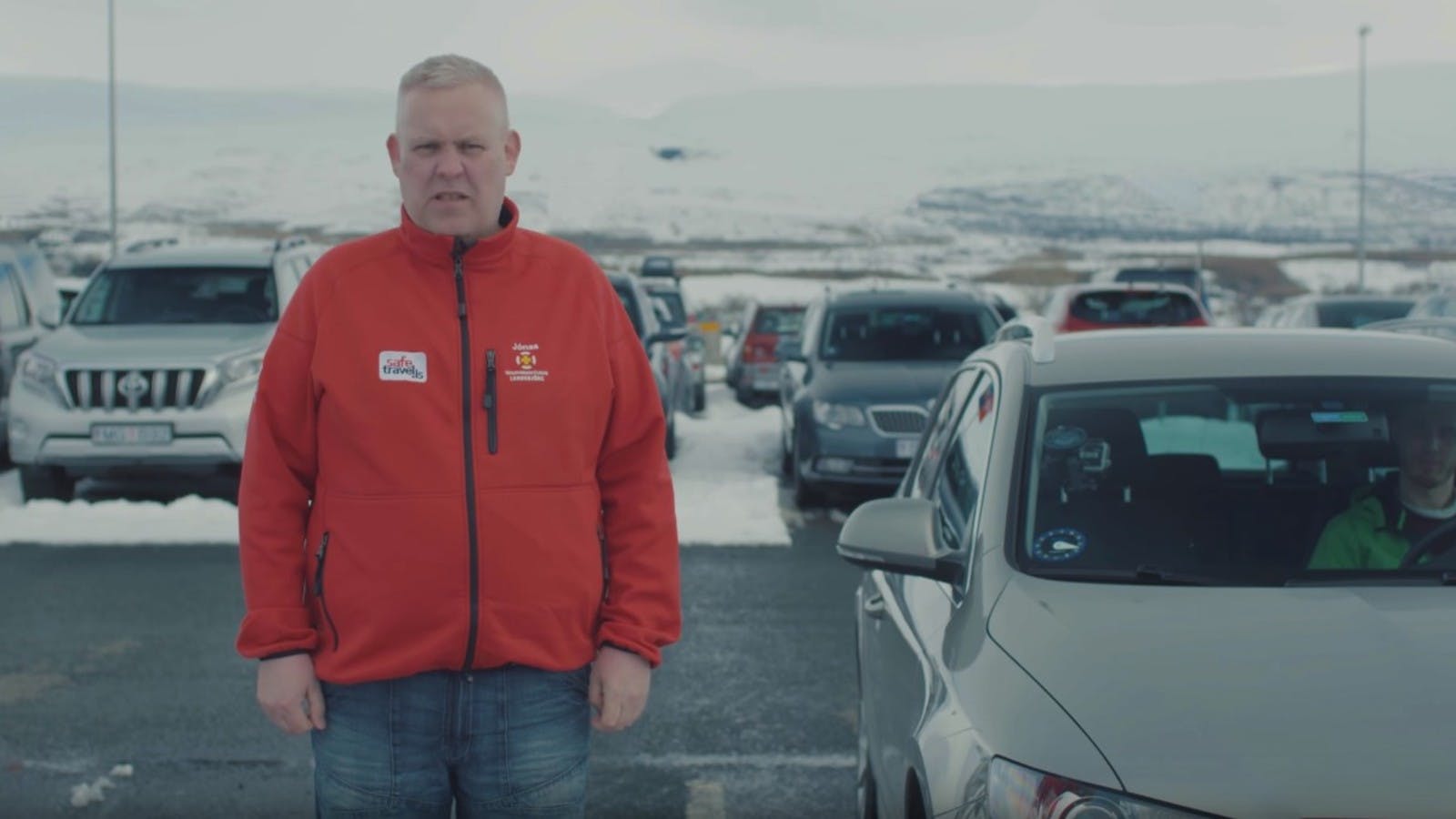 Selfies can be dangerous when you're focusing on your pout and not the volcanic hot spring about to cover you in boiling water. Let us help you get the perfect selfie, not a nasty injury.
---

Stína Bang
Stinga Bang is the Head of Iceland Academy and a Guide and Project manager. She has been working in the tourism industry since 2003 after accomplishing her hiking guide certificate.
A Guide to Safe Selfies
1

WHAT IS THE BEST FILTER TO USE FOR A SELFIE IN ICELAND?
2

TO GET A GOOD SELFIE WHAT SHOULD YOU DO?
3

IF YOU FIND YOURSELF ON A SLIPPERY LEDGE OVERLOOKING A WATERFALL AND WANT TO TAKE A SELFIE, YOU SHOULD: